Panasonic Split System
Cooling | Heating | Air Purification
A smart solution to keep your home clean, comfortable and cosy.
Choose your model
Warranty info
The Panasonic Split System Range:
CONTROL, COMFORT, REASSURANCE
Featuring leading technologies that provide shower/fast cooling, quiet operation and energy efficiency; your control, comfort, and reassurance are accounted for. The new Panasonic Inverter Split System range incorporates nanoe™ X technology, which brings the benefits of hydroxyl radicals. With advanced control options, class-leading performance, stylish design and smart features, This Panasonic Split System was designed to make your home comfortable, clean and feel like you're in the perfect place.
Panasonic split system wall mounted specifications:
Available in: Reverse Cycle (Heating & Cooling)

Capacities: 2,5kW, 3.5kW, 5.0kW, 7.1kW, 8.0kW


Refrigerant: R32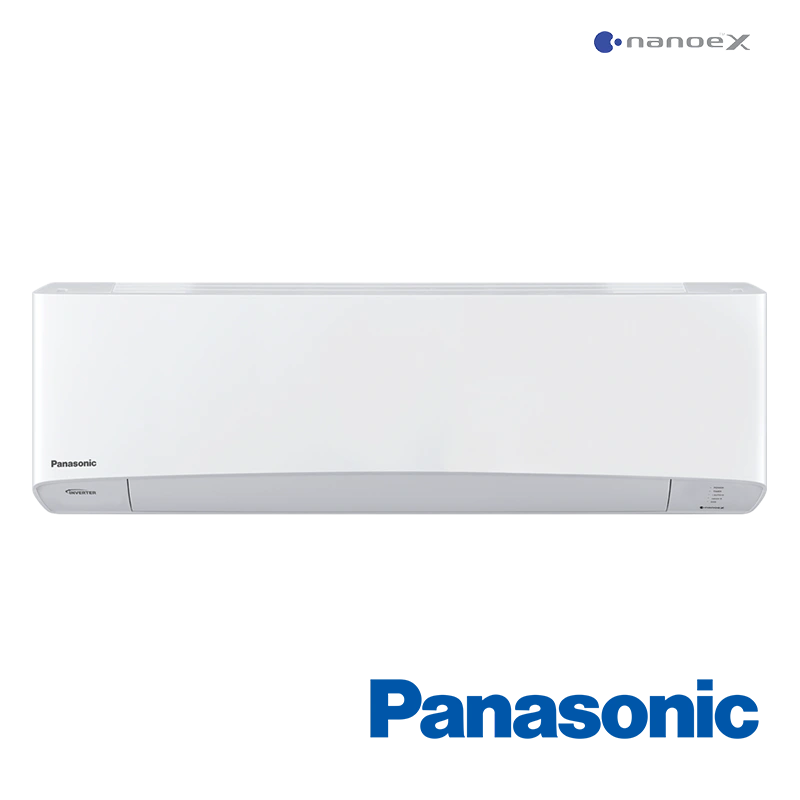 Control Your Aircon Anywhere & Anytime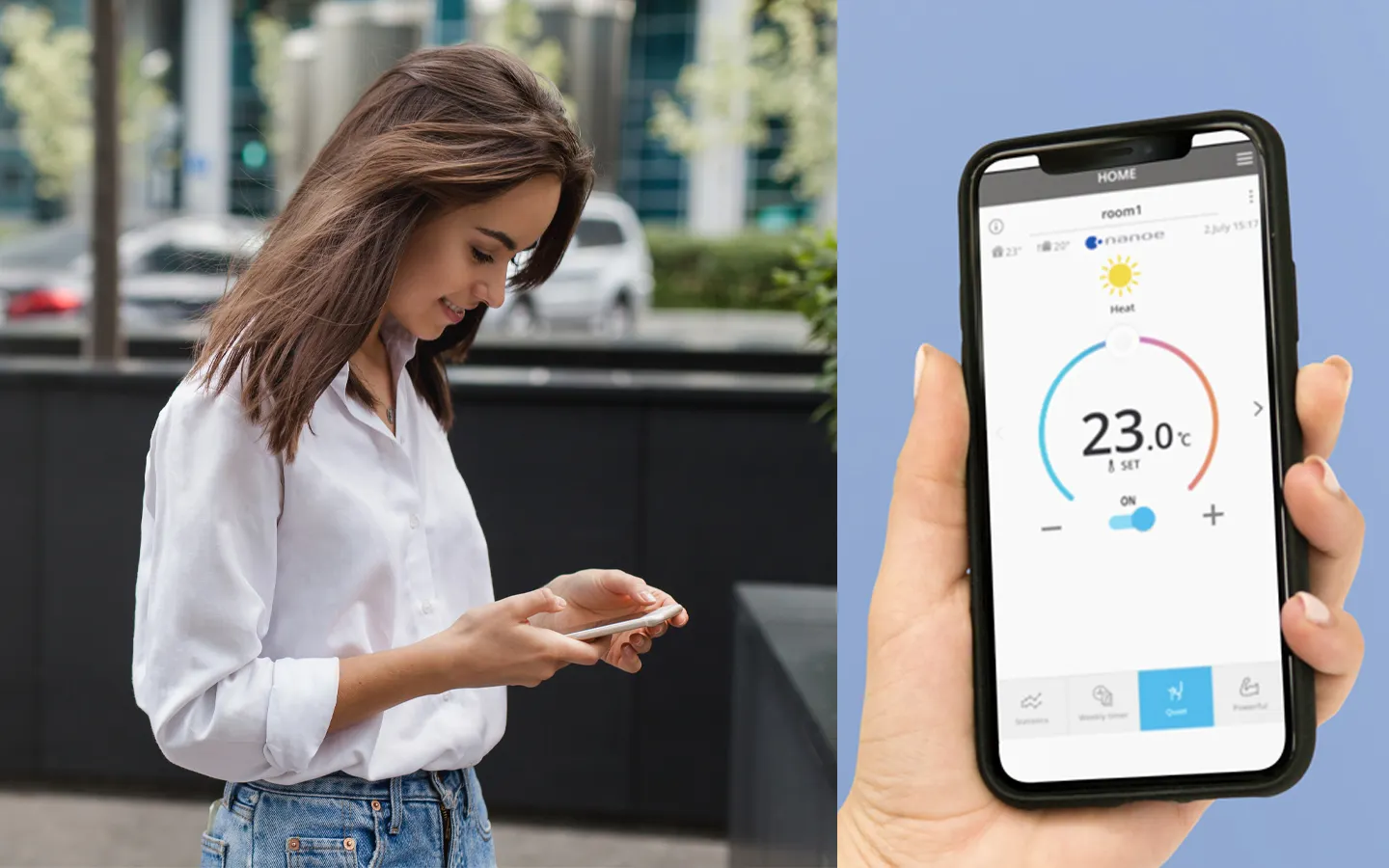 Panasonic Comfort Cloud app. Advanced smartphone control for your air conditioner
Easily control and access all remote control functions anytime, anywhere. The Panasonic Comfort Cloud app allows you to seamlessly adjust temperature, monitor energy consumption, change modes etc. all from just one mobile device.*
Air Comfort Cloud App Features Guide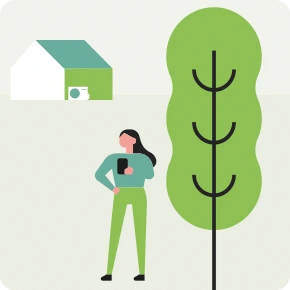 Smart control
Climate control anytime, anywhere.
Controls multiple air conditioning units at 1 location (up to 200 units per location and up to 10 different locations)
Control multiple units in multiple locations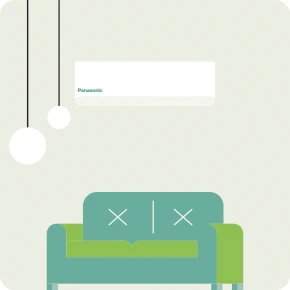 Easy comfort and air quality management.
 Remotely access all air conditioning functions.
24-hour nanoe™ X activation
Pre-heating or pre-conditioning of rooms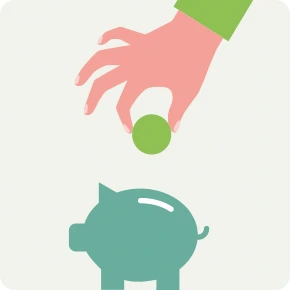 Smart efficiency
More comfort with less energy consumption.
Analyses energy usage patterns
Compares usage history for better budget planning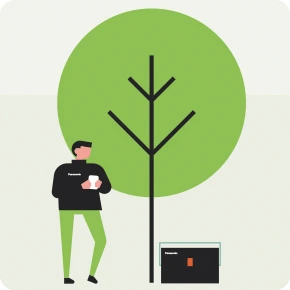 Smart assist
Fault information.
Assign other users while you are away
Easily perform unit diagnostics.
R32 Refrigerant
The Panasonic Split system range uses R32 refrigerant with the aim to reduce the environmental impact.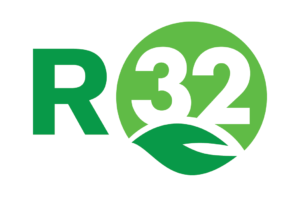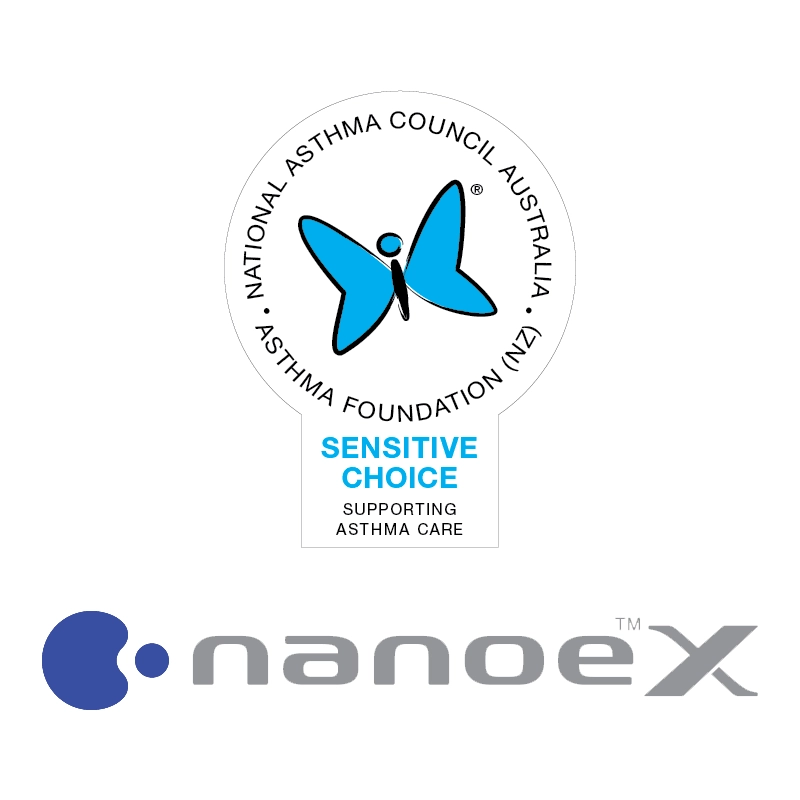 Panasonic's nanoe™X Technology is a revolutionary air purification system that keeps your living space fresh and clean for you and your family
Sensitive Choice is a community service program that aims to educate people about the importance of managing their asthma and allergies. Developed by the National Asthma Council Australia in 2006, the program also encourages companies to produce products and services that are more asthma and allergy aware.
Panasonic and Sensitive Choice have partnered to introduce the nanoe™ X to the Australian market. Purifying your air 24 hours, the nanoe™ X feature can function independently or concurrently with your air conditioner. This market leading Air Sterilisation technology works towards the inhibition of bacteria, viruses, allergens, pollens and mould within your indoor environment, whilst deodorising, keeping your home or office fresh and clean. Panasonic & Sensitive Choice are committed to bringing you Quality Air, for Life.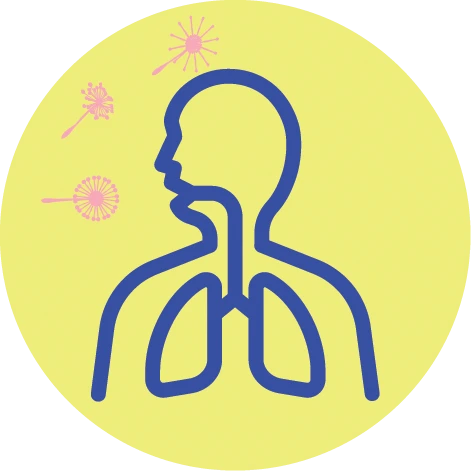 Inhibition of major Allergens
In addition to allergens from sources such as dog/cat dander, mite faeces/carcasses, and airborne mould, other major allergens are inhibited by nanoe™ X.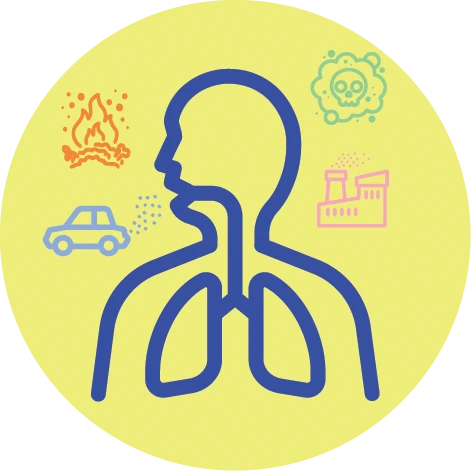 Breakdown of Hazardous Substances
nanoe™ X has been confirmed to inhibit and breakdown common hazardous/harmful substances found in PM2.5, ensuring that the air you breathe is cleaner.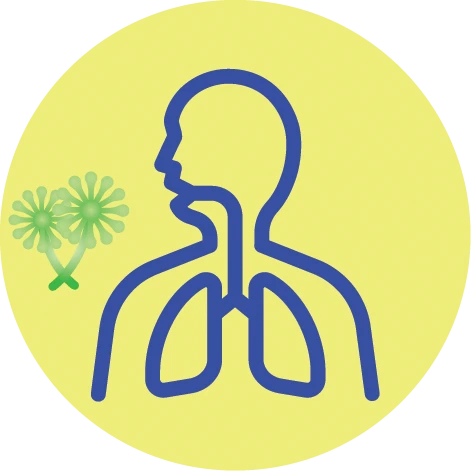 Inhibition of Mould growth
Common airborne and adhered mould found inside living/working spaces are enveloped and inhibited by nanoe™ X.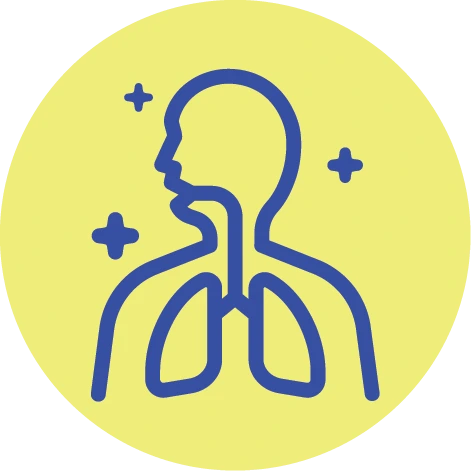 Eliminates odours
Penetrating into the deepest parts of fibres, nanoe™ X eliminates frequently encountered odours, for a fresher home.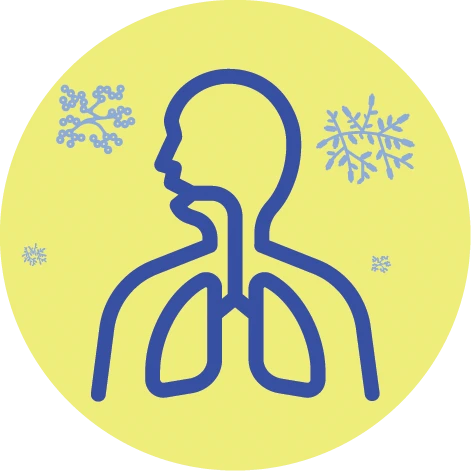 Eliminates odours
Penetrating into the deepest parts of fibres, nanoe™ X eliminates frequently encountered odours, for a fresher home.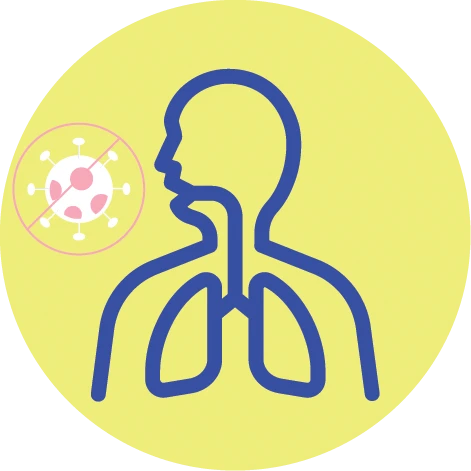 Inhibition of Bacteria & Viruses
nanoe™ X envelops and inhibits the activity of airborne and adhered Bacteria & Viruses.
The Panasonic Split System Range Features Explanation: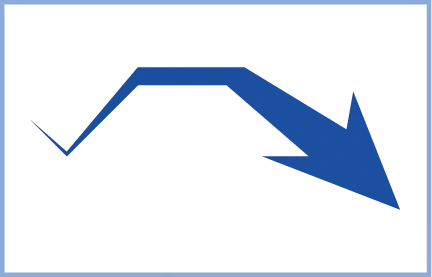 INVERTER CONTROL
Varies the rotation speed of the compressor for higher energy savings.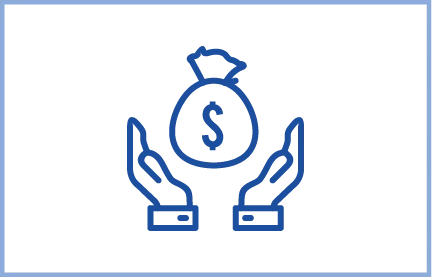 ECO MODE
More
ener
gy saving co
mpare
d to the normal
mode by automatical
ly adjusting the set
temperatu
re by up to 2ºC. It
's ideal when you
want to maintain r
oom temperatu
re fo
r gentle
cooling and heating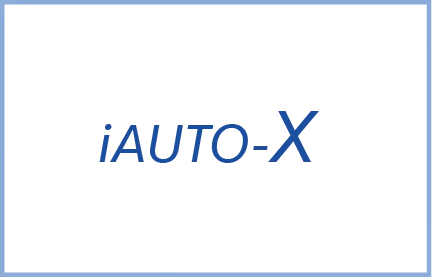 iAUTO-X
Come home to ultra-f
ast c
ooling, and then enjoy
co
ntinuous co
mf
ort Shower Cooling that evenl
y
distributes c
ool air
.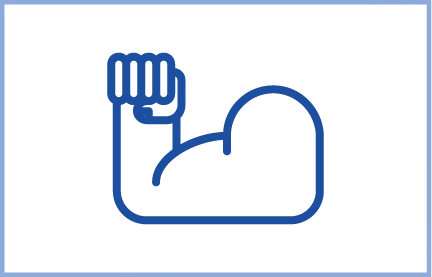 POWERFUL MODE
Pressing the Powerful button cools or heats the room quickly. It provides fast comfort, with full power and a strong airflow. This is perfect for use immediately after coming home, or when unexpected guests arrive.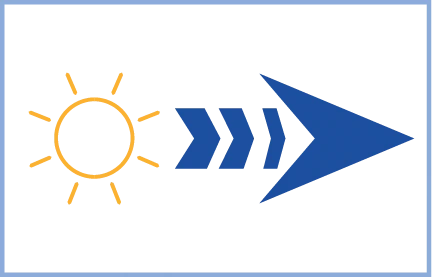 HOT START CONTROL
On the start of the heating cycle and after the
defr
ost cycle, the indoor
fan will start up on
ce
the indoor heat exchanger is warm.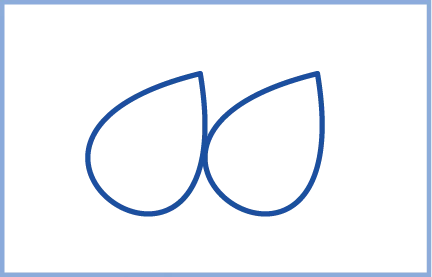 SOFT DRY OPERATION MODE
Starts with c
ooling to dehumidify
, then pr
ovides
co
ntinuous br
eeze at a low fr
equency to k
eep a
room dry without much change to the
temperatu
re.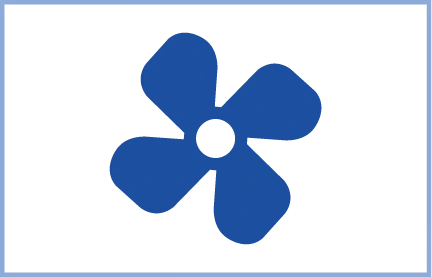 FAN MODE
Allows you to run the fan without any cooling or heating, thus giving just ventilation.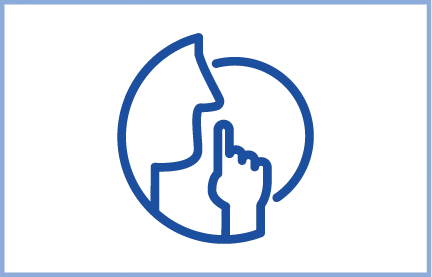 QUIET MODE
Enjoy the comfort of running your air conditioner at night and still have a relaxing sleep.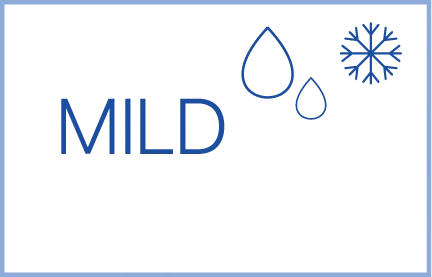 MILD DRY COOLING
Fine control helps prevent a rapid decrease in room humidity while maintaning the set temperature.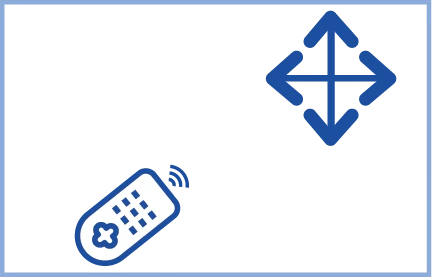 PERSONAL AIRFLOW CREATION
Vertical and horizontal airflow patterns can becombined as desired to achieve optimum comfort, with operation possible by remote, even from a distance.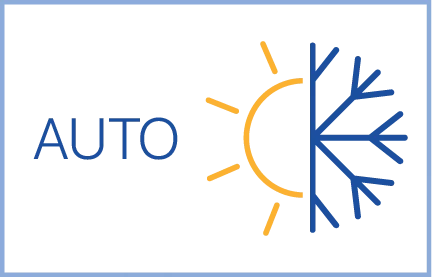 AUTO CHANGEOVER (INVERTER)
In Auto Mode the unit will select if heating or
cooling is re
quire
d.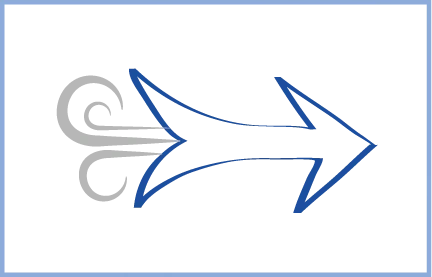 ODOUR-REMOVING FUNCTION
With this function, there's no unpleasant odour when the unit starts up. That's because the fan remains off momentarily, while the source of the odour inside the air conditioner is suppressed.The unit must be in cool or dry mode and the fan speed must be set to automatic.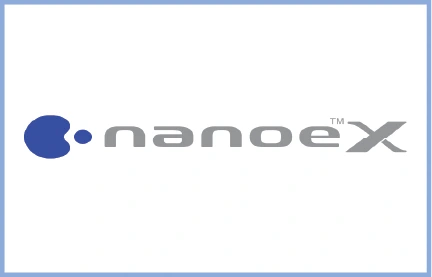 nanoe™ X
nanoe™ X deodorises and inhibits the growth of bacteria and viruses, for a fresh and cleaner livingspace.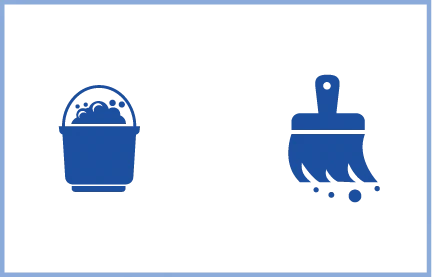 REMOVABLE, WASHABLE PANEL
Gives you easy access to the filter as well makingthe unit easy to clean.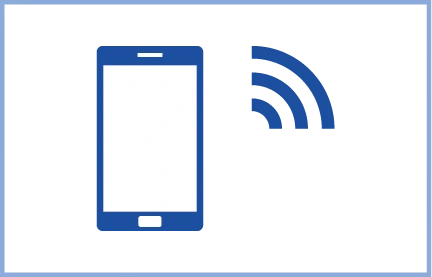 WIRELESS LAN REMOTE CONTROLFOR INTERNET CONNECTION (OPTIONAL)
Contro
l air co
nditioners
remote
ly by turning your
mobile desi
re into a
remote
co
ntro
ller using
internet
co
nnection.
* Network adaptor (CZ-
TACG1) is
require
d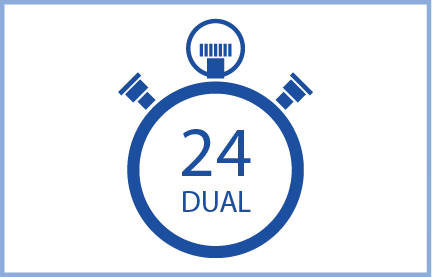 24-HOUR DUAL ON & OFF REAL SETTING TIMER
This feature enables you to preset two different sets of start/stop operation timer (hour and minute) within a 24-hour time frame.
DEMAND RESPONSE ENABLING DEVICE (DRED)
Allows Electrical Utility Companies to regulate the power supply to the units if connected.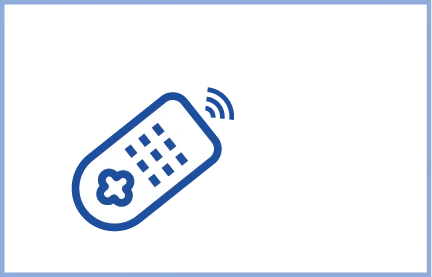 LCD WIRELESS REMOTE CONTROL
Easy control of the unit from anywhere in the room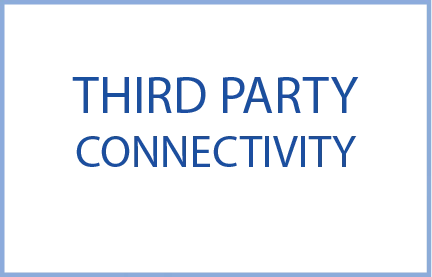 3RD PARTY CONNECTIVITY
Allows limited
co
ntro
l fr
om an ex
ternal sour
ce
when wir
ed to do so.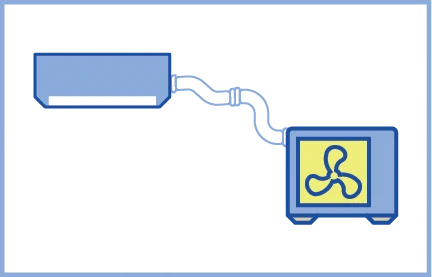 LONG PIPING
Long piping offers more flexible installation options.
*20m – CS-Z25VKR, CS-Z35VKR
*30m – CS-Z42VKR, CS-Z50VKR, CS-Z60VKR, CS-Z71VKR, CS-Z80VKR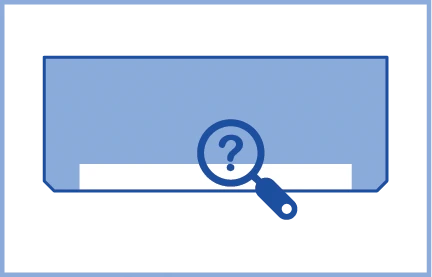 SELF-DIAGNOSTIC FUNCTION
Should a malfunction oc
cur,
the unit diagnoses the
problem and shows the
co
rresponding
alphanumeric
co
de. This allows
for quick
er
servicing.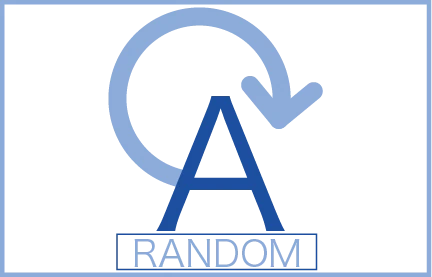 RANDOM AUTO RESTART
When multiple units are connected and there is a power outage, they will turn on at different times in order to not spike the power supply.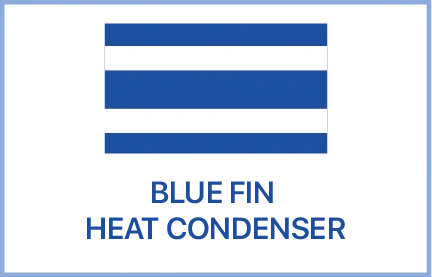 BLUE FIN CONDENSER
Extra protection from the elements with a longerlasting coil.
TOP-PANEL MAINTENANCE ACCESS
Easy a
cce
ss for maintenance
5 Year Warranty
Panasonic offers a  5-year parts warranty applies to split, multi split and ducted air conditioners purchased installed in Australia.
Warranty Card