Panasonic Ducted Air Conditioning Residential R32 Compact Premium Inverter
"Quality Air For Life
Indoor Air Quality (IAQ) is an increasingly prevalent concern in a world faced with rising pollution levels, temperatures and climate change. Panasonic is committed to delivering more than just cooling and heating solutions, bringing you Quality Air, for Life.
Choose your model
Warranty info
Meet the Panasonic Residential R32 Compact Premium Inverter Ducted Air Conditioning.
With more than 60 years of experience, exporting to more than 120 countries around the world, Panasonic is unquestionably one of the leaders in the global air conditioning sector. This notion also extends to the company's drive for innovation; filing more than 91 539 patents to improve its customers lives. In all, the company has produced more than 200 million compressors whilst its products, particularly residential air conditioners, have reinforced their position as No.1 in markets throughout a number of major countries across the globe, for example, Japan. Panasonic, bringing you quality air for life.
Panasonic ducted Premium Inverter specifications.
Available in: Reverse Cycle (Heating & Cooling)

Capacities:

10.0kW, 12.5kW, 14.0kW, 16kW

Refrigerant: 10-16kW: R32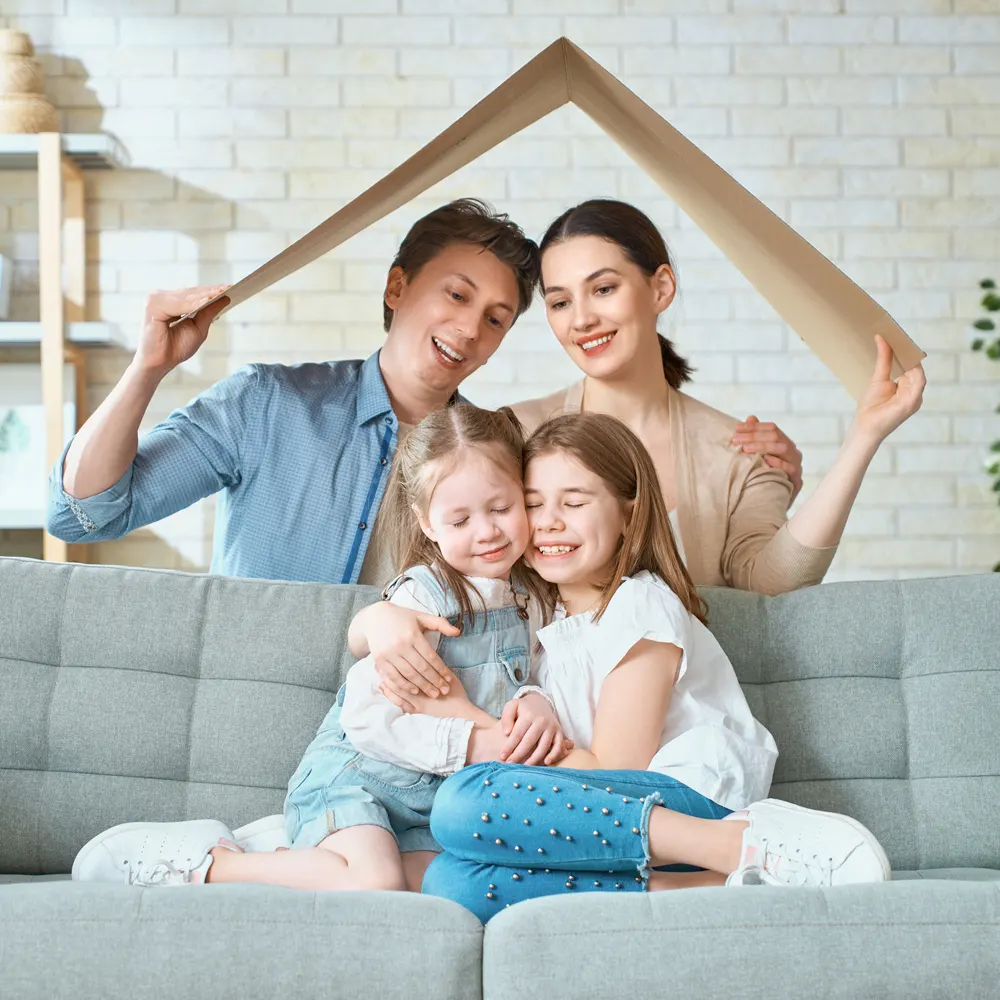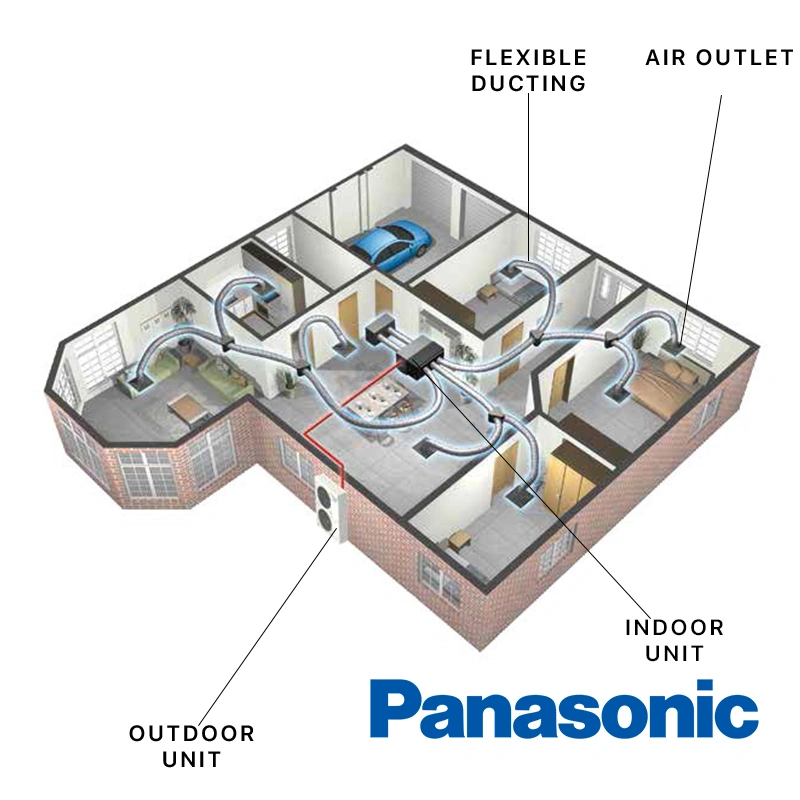 Panasonic ducted air provides year-round comfort
The Panasonic ducted air conditioning range offers homes and mid-sized buildings like offices, restaurants or apartments healting and cooling solutions. Ducted systems deliver air through ducting pipes into individual rooms via vents in the wall, ceiling or floor. It consists of a concealed indoor unit and an outdoor unit.
If you are unsure or have any doubts about whether or not  you can install a ducted system in your home, give us a call and we'll gladly answer your questions.
Minimum Energy Performance Standards
All Panasonic air conditioners meet MEPS requirements, in line with Panasonic's commitment to providing energy efficient, quiet operation, user-friendly and quality consistent air conditioning solutions.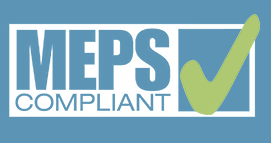 Key features
The newly engineered R32 Compact & Deluxe ranges feature a combination of large fan bodies with a side discharge to maximize installation flexibility.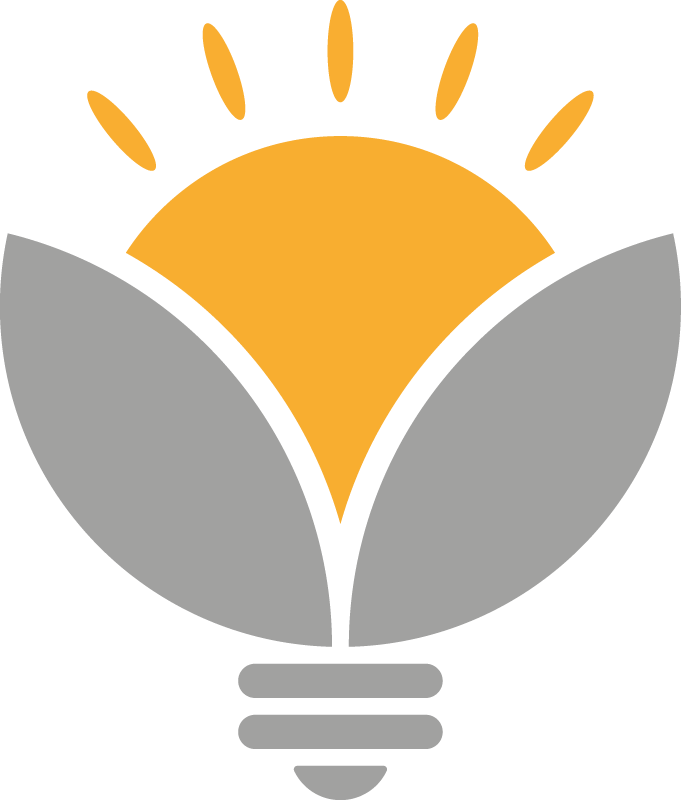 Improved Energy Efficiency
The use of energy saving design for the structure of fans, fan motors, compressors and heat exchangers results in high EER and COP value, which ranks as one of the top in the industry. Panasonic in in the lead in energy efficiency.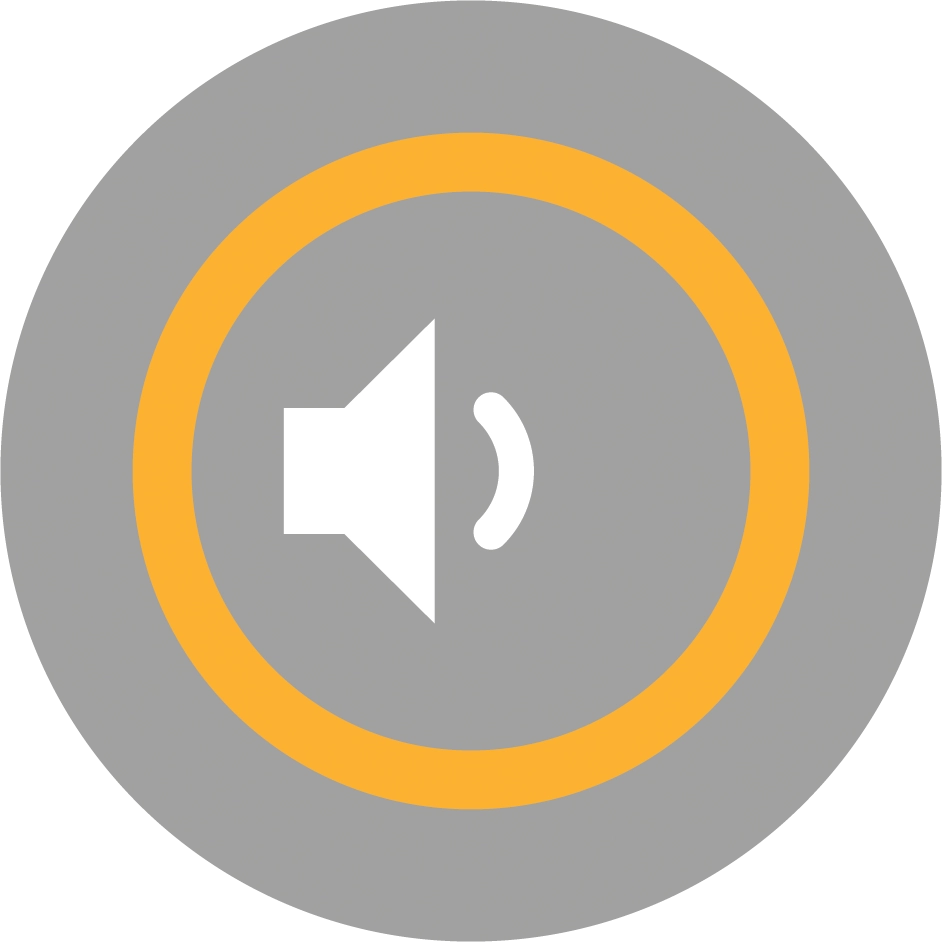 Night Quiet Mode
Quiet mode reduces outdoor operating sound by 2dB. External input signal is also available. Panasonic Premium Inverter ducted systems are amongst the quietest in the world, making them perfect for you having a relaxing sleep while being able to enjoy the comfort of your air conditioning. The outdoor unit is also very quiet.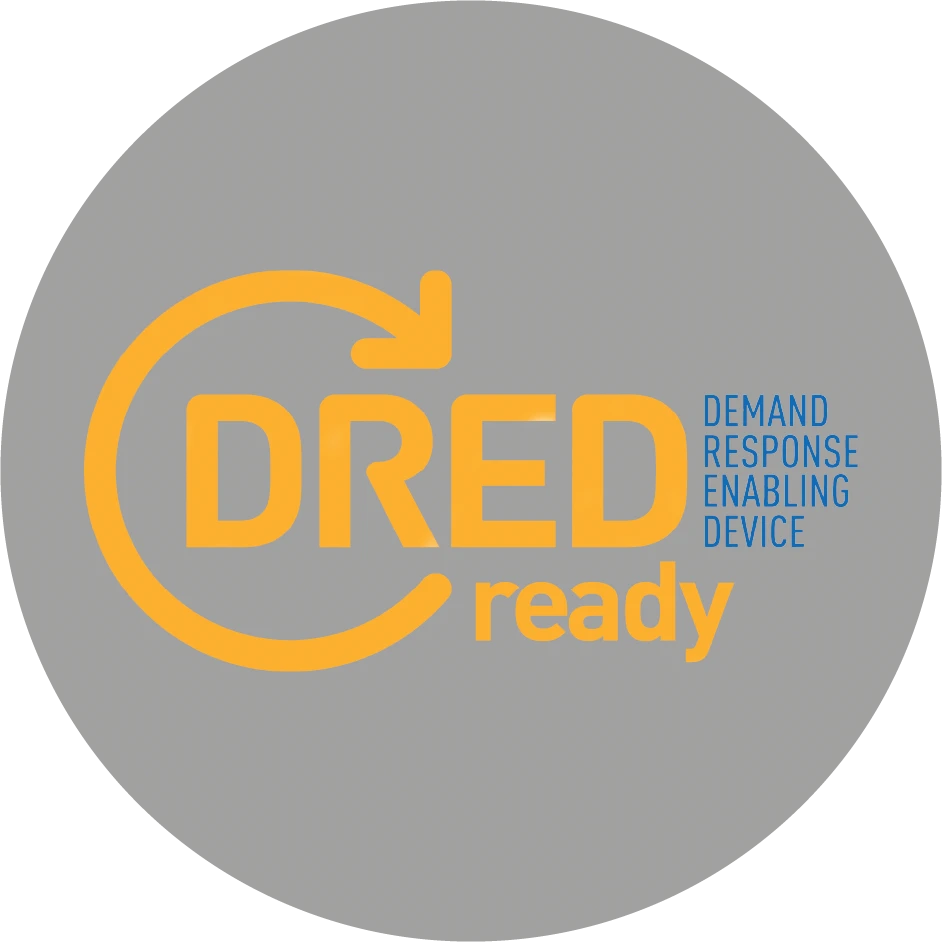 Demand Response Compliant
Panasonic air conditioners are equipped with a Demand Response Enabling Device (DRED) which complies to both AS 4755 and AS 3823. Panasonic continues to design and develop products that are tailored to local needs and requirements.
Product Quality & Safety
All Panasonic air conditioners undergo strict quality and safety tests before sale. This rigorous process includes obtaining all necessary Safety Approvals, to ensure that all air conditioners we sell are not only built to the highest market standards, but are also completely safe.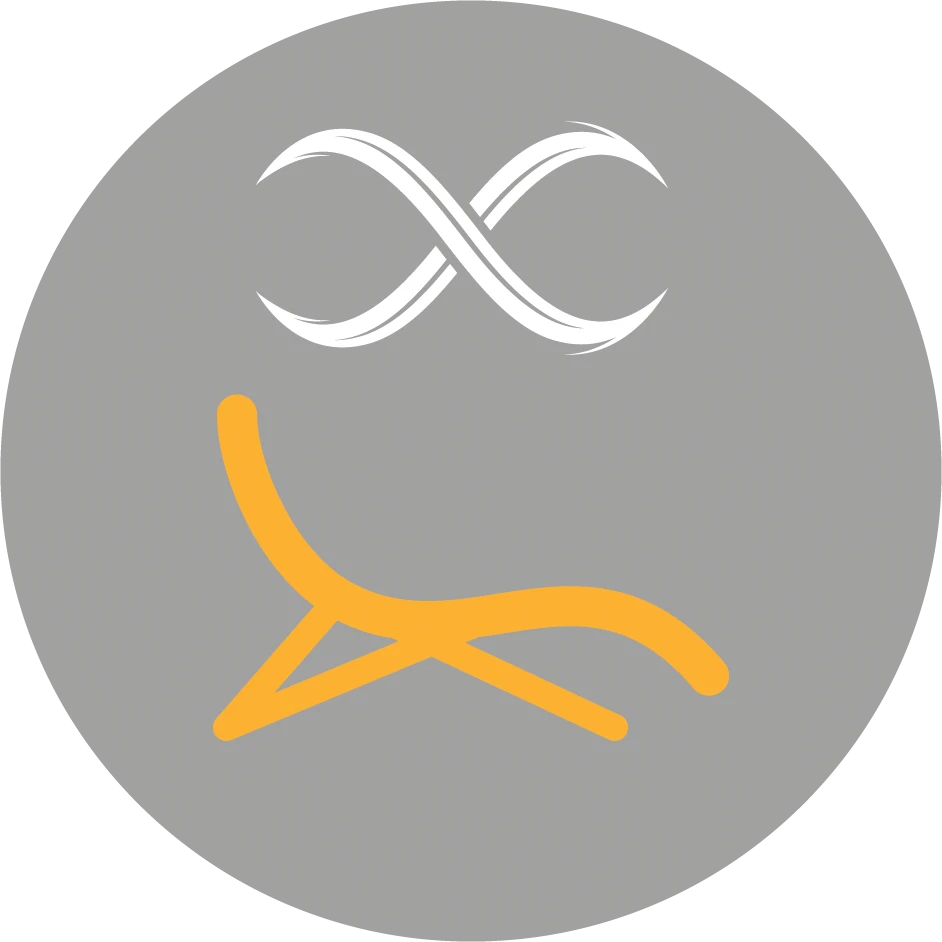 Constant comfort air conditioning
Another advantage of panasonic premium inverter technology includes its ability to ensure precise temperature control and offer a wider power output range to perform in even the most extreme conditions in australia, ensuring constant comfort.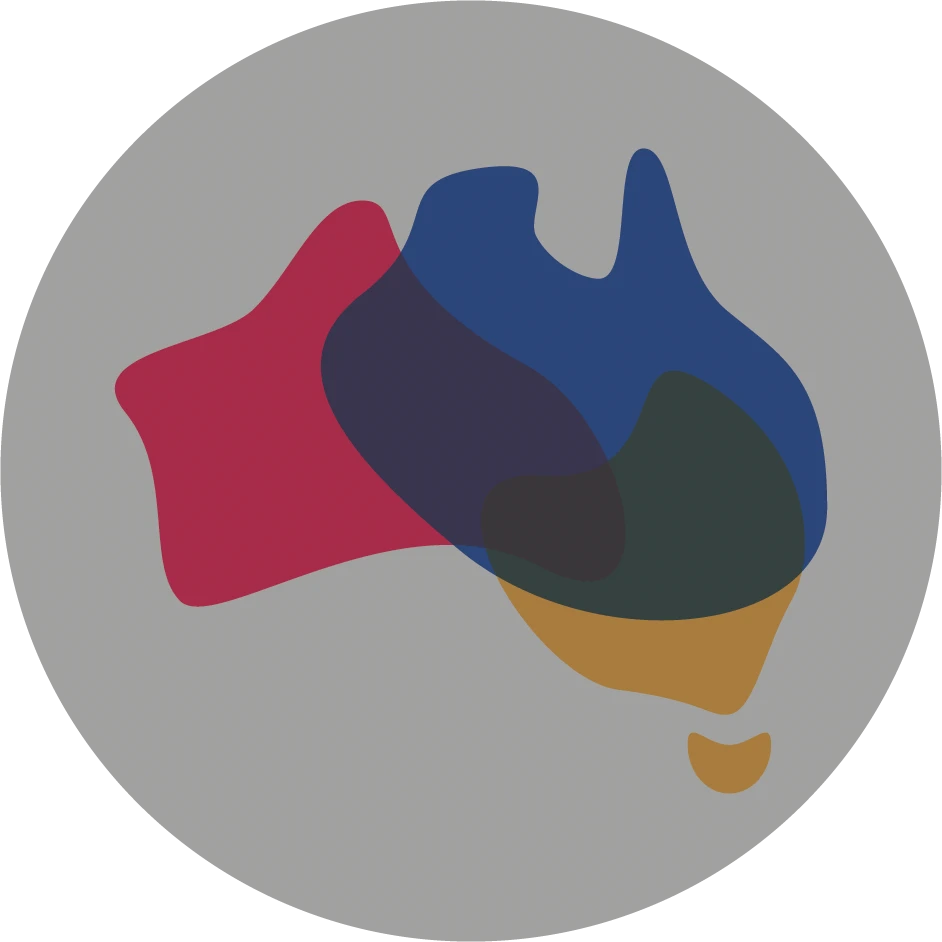 Designed for the Australian environment
Our Premium Inverter ducted systems boast an outstanding operating temperature range. Cooling operation is possible even when it is a scorching 46ºC outside, which is perfect for Australia's hot summer days and the heating operation is designed to operate even when it's a freezing -20ºC outside, so even the coldest parts of Australia are covered.
Next Generation Refrigerant: R32
R32, an innovative refrigerant in all ways imaginable: it is easy to install, and compared to most other refrigerants it has a much lower environmental impact and saves energy.
• Low Global Warming Potential (GWP): 75% less impact on global warming vs R410A
• Energy Efficient: Higher energy efficiency than R410A
• Easy Installation: This refrigerant is 100% pure which makes it easier to recycle and reuse.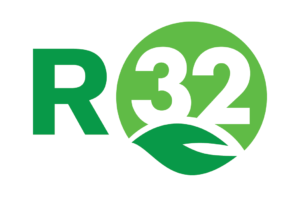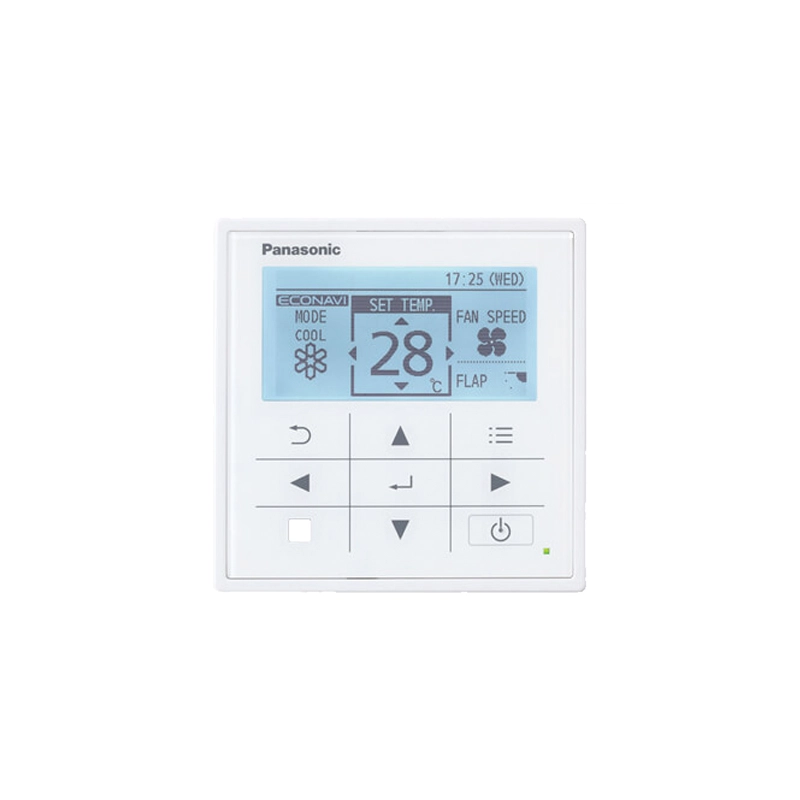 Deluxe wired remote controller
Large 3.5" full-dot LCD with white led backlight
Characters and icons are clearly displayed for perfect visibility. With the white led backlight, you can now change the temperature during the night without even turning on the light.
Stylish, easy-to-use touch key design
The elegant, flat design features large touch keys in a simple layout enabling easy, intuitive operation.
 Deluxe wired remote controller (CZ-RTC5B)
Key features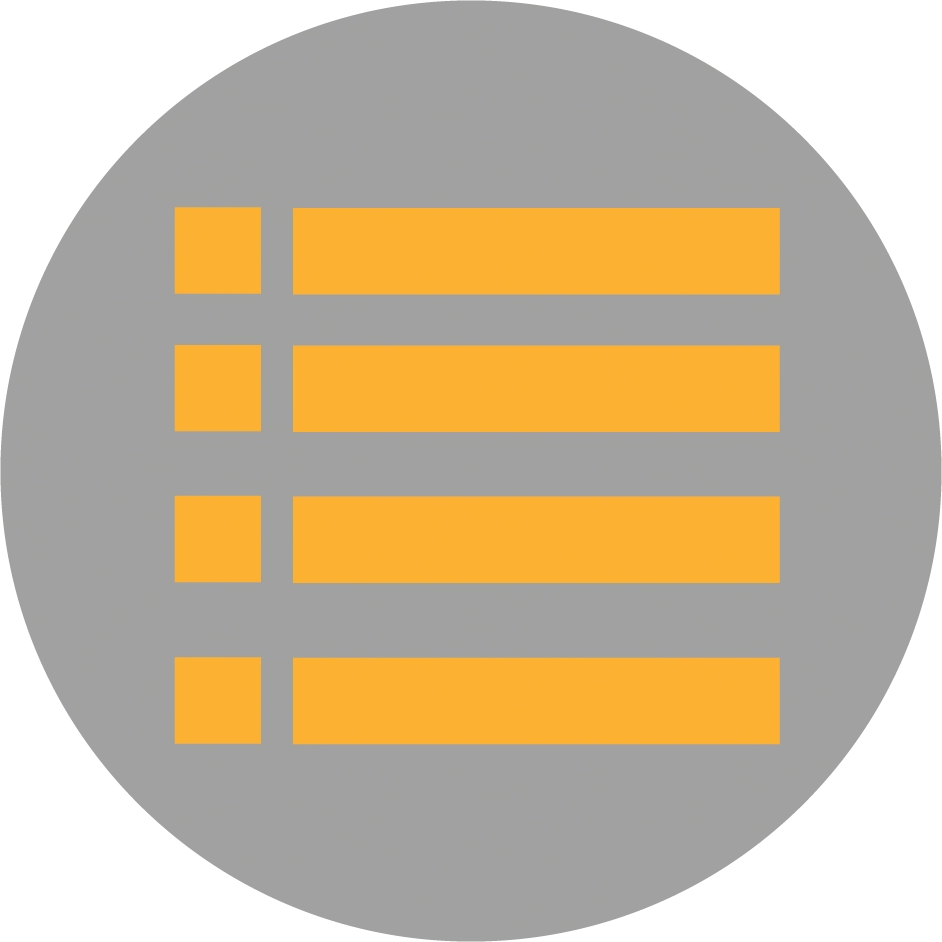 Basic Operation
• Individual Louver Control (Lock individual flap for
4-WAY cassette)
• ON/ OFF timer
• Weekly Timer
• Filter information*
• Outing function
• Quiet operation mode*
• Power consumption monitor*
• Energy saving*
• Initial settings
• Ventilation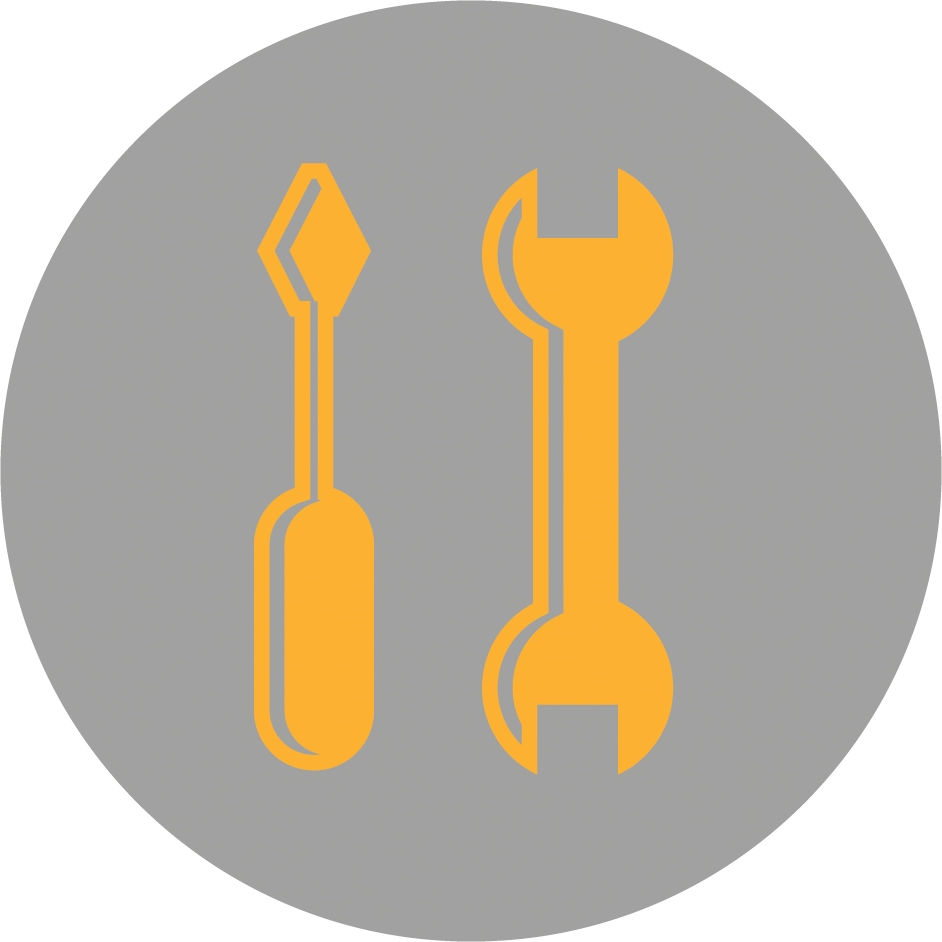 Maintenance Function
• Outdoor unit error data
• Service Contact address
• RC setting mode
• Test Run
• Sensor Information*
• Service check
• Simple/ Detailed Settings
• Auto address
* Subject to the connected model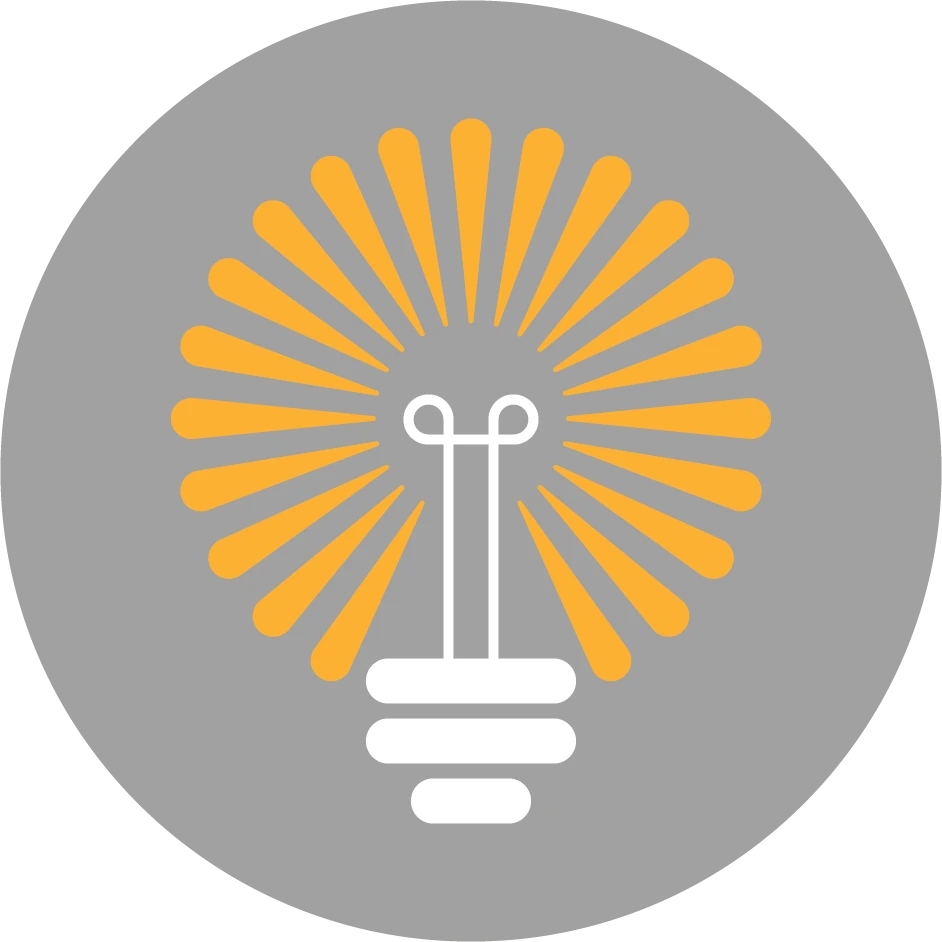 Energy Saving
• ECONAVI on/ off*
• Temperature Auto Return
• Temperature Setting Range
• Auto Shutoff
• Schedule peak cut
• Repeat off timer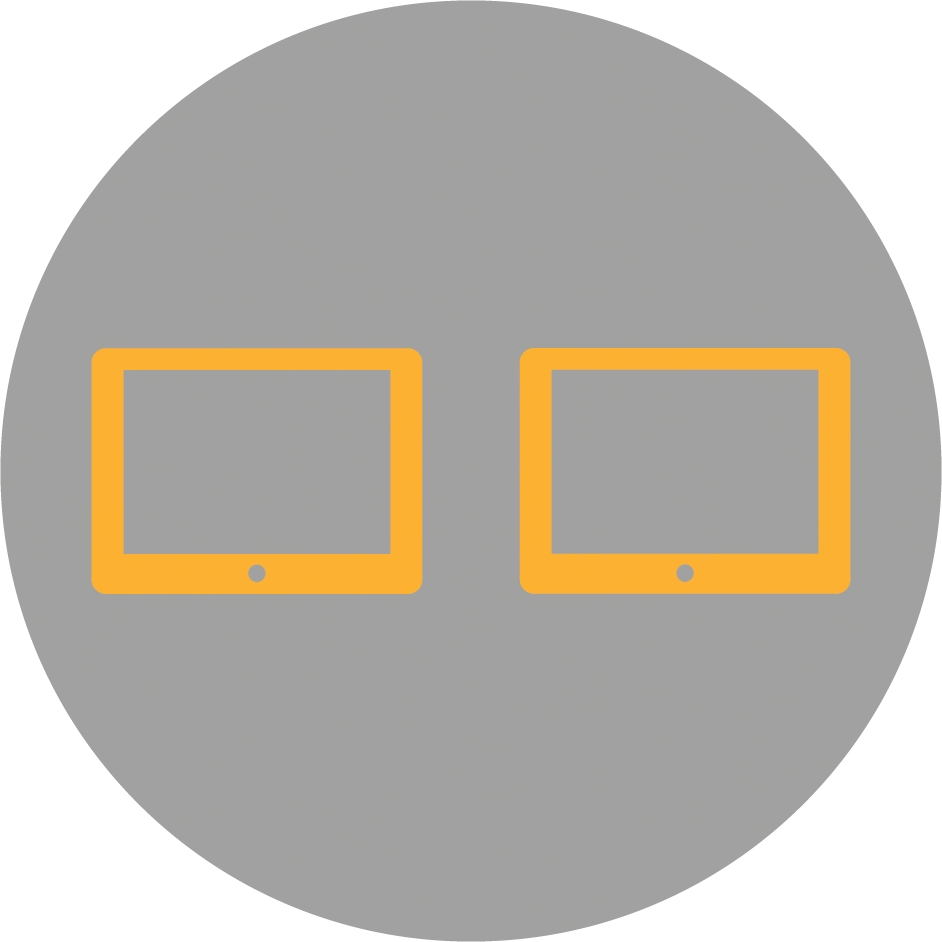 Backup control by using CZ-RTC5B
Group wiring of 2 systems of PAC can do auto individual control
• Rotation operation
• Backup operation
• Support operation
5 Year Warranty
Our 5-year parts and labour warranty applies to split, multi split and ducted air conditioners purchased and installed in homes across Australia
Warranty Card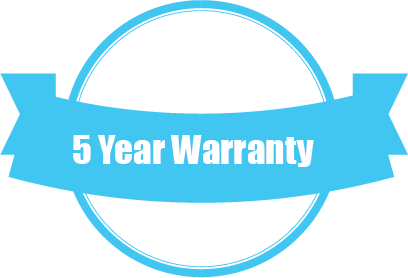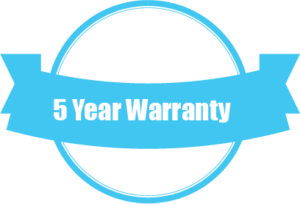 The Technology
Reliable comfort comes from reliable technology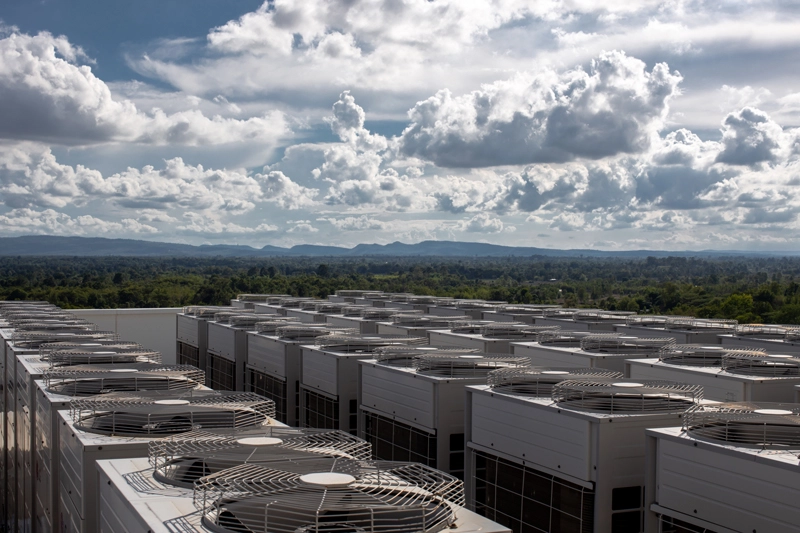 Tested Durability
We simulate continuous operation under the harshest of conditions, subject the outdoor units to wind and rain tests and then examine every mechanism to ensure we are delivering a rugged product you can depend on for many years.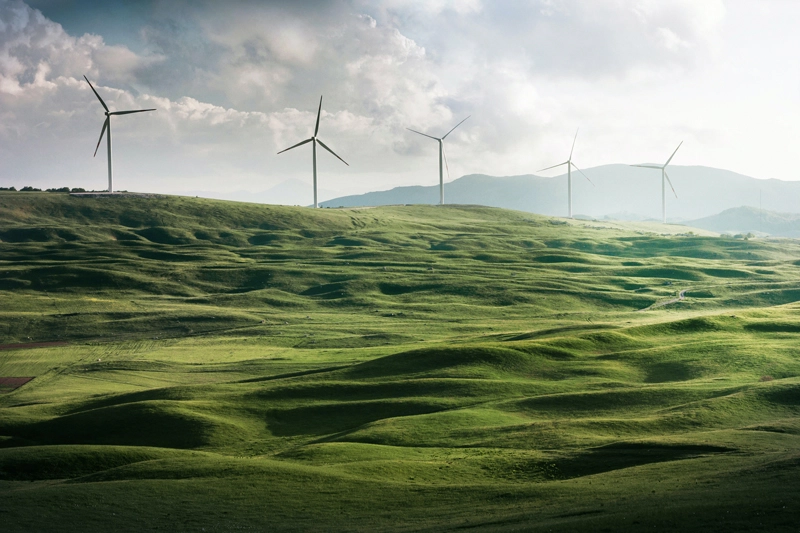 Energy Saving Technologies
Panasonic's premium inverter technology creates a powerhouse energy-saving ducted air-conditioning system with the ability to lower both cooling capacity and power consumption when required. Panasonic's advanced technologies benefit both the environment and your electricity bill.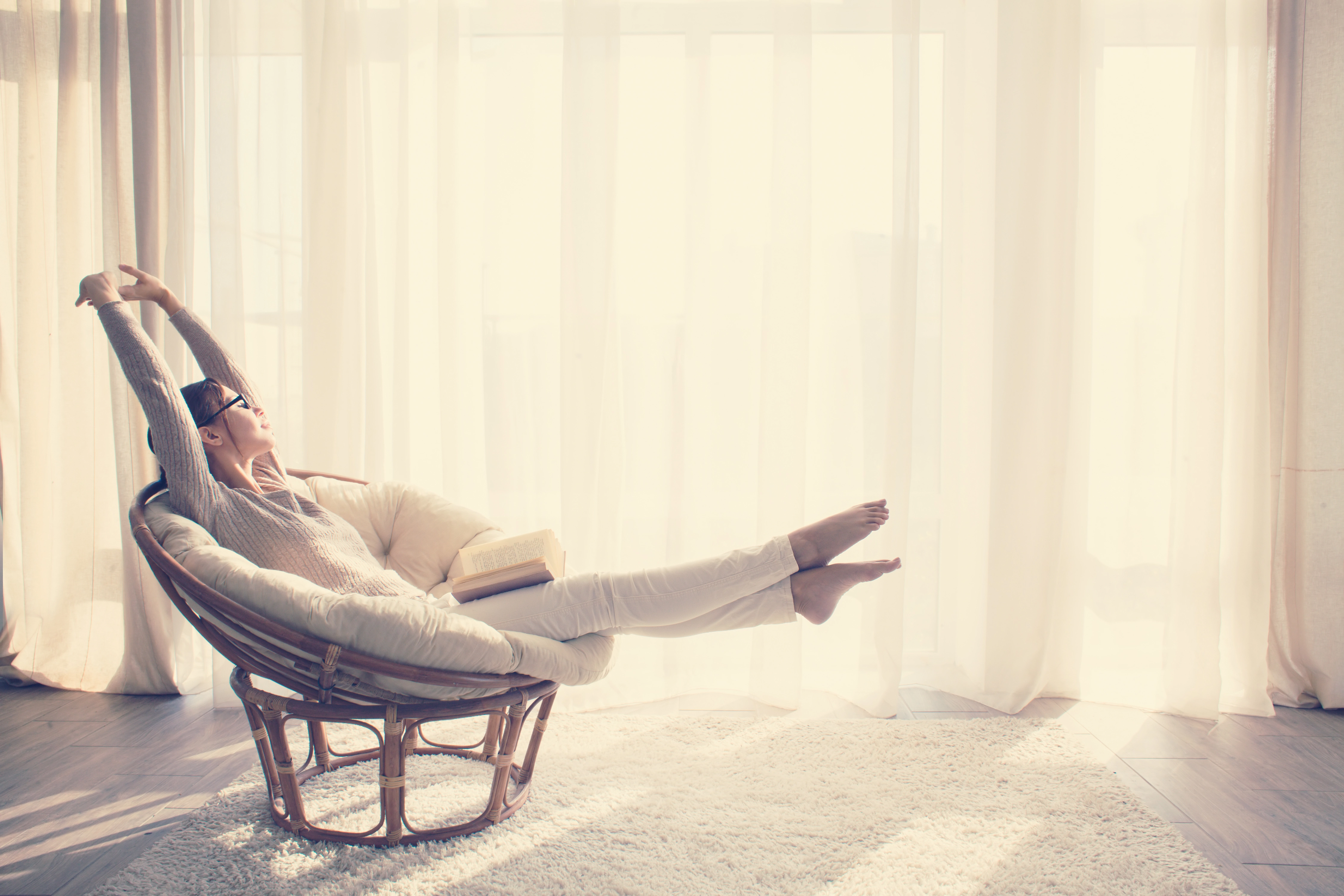 Discreet Comfort
A Panasonic air conditioner should be the hard-working hero you never notice. From noise measurements, to environmental performance and even operating ease, we repeatedly test our models to make sure they keep your home comfortable without ever intruding on your life.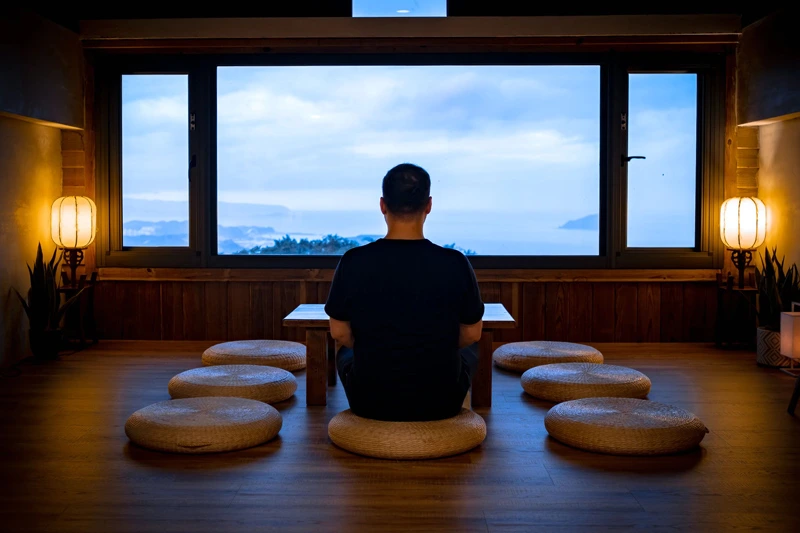 You can count on panasonic
Panasonic air conditioners are manufactured to the highest quality standards to ensure years of reliable comfort. We even back our reliability by offering a full 5 year parts warranty.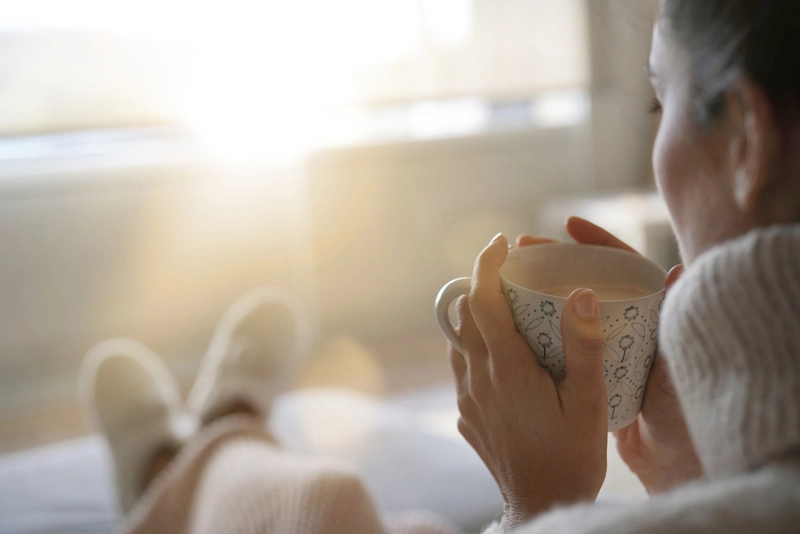 Cold drafts reduced during winter
Cold drafts during start-up are a common unwanted side effect of ducted air conditioning systems. During heating mode Panasonic premium inverter ducted air conditioners employ sensor technology that allows airflow to enter the room when it has been warmed.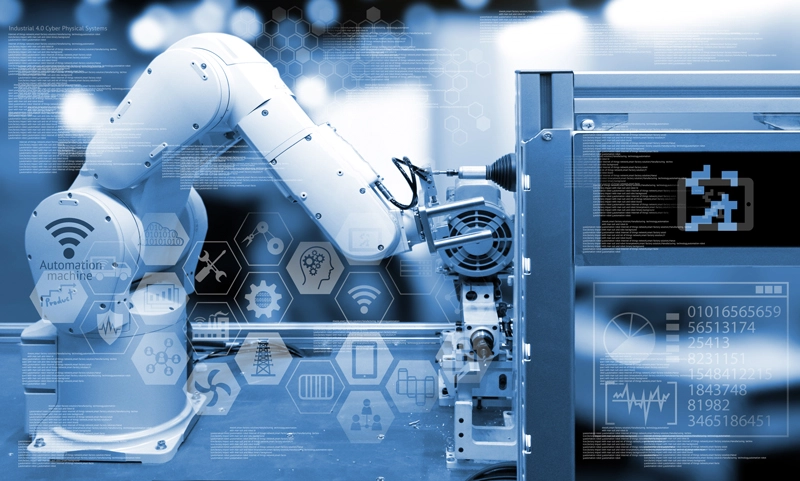 Superior technology makes superior systems
Interfacing for remote on/off, control outputs.
Panasonic premium inverter technology
Super quiet operation
Demand Response Enabling Eevice (DRED) ready
Compact indoor and outdoor design
DC fan motor
Panasonic premium inverter technology