Hello friends!
Thank you for visiting our website trying to reach us. We are building our website and we should be up and running by the end of March. You will be able to purchase and book an install instantly from our website. It can't be easier to have an aircon or a heating system installed in your home. We look forward to service you and the great metropolitan Sydney.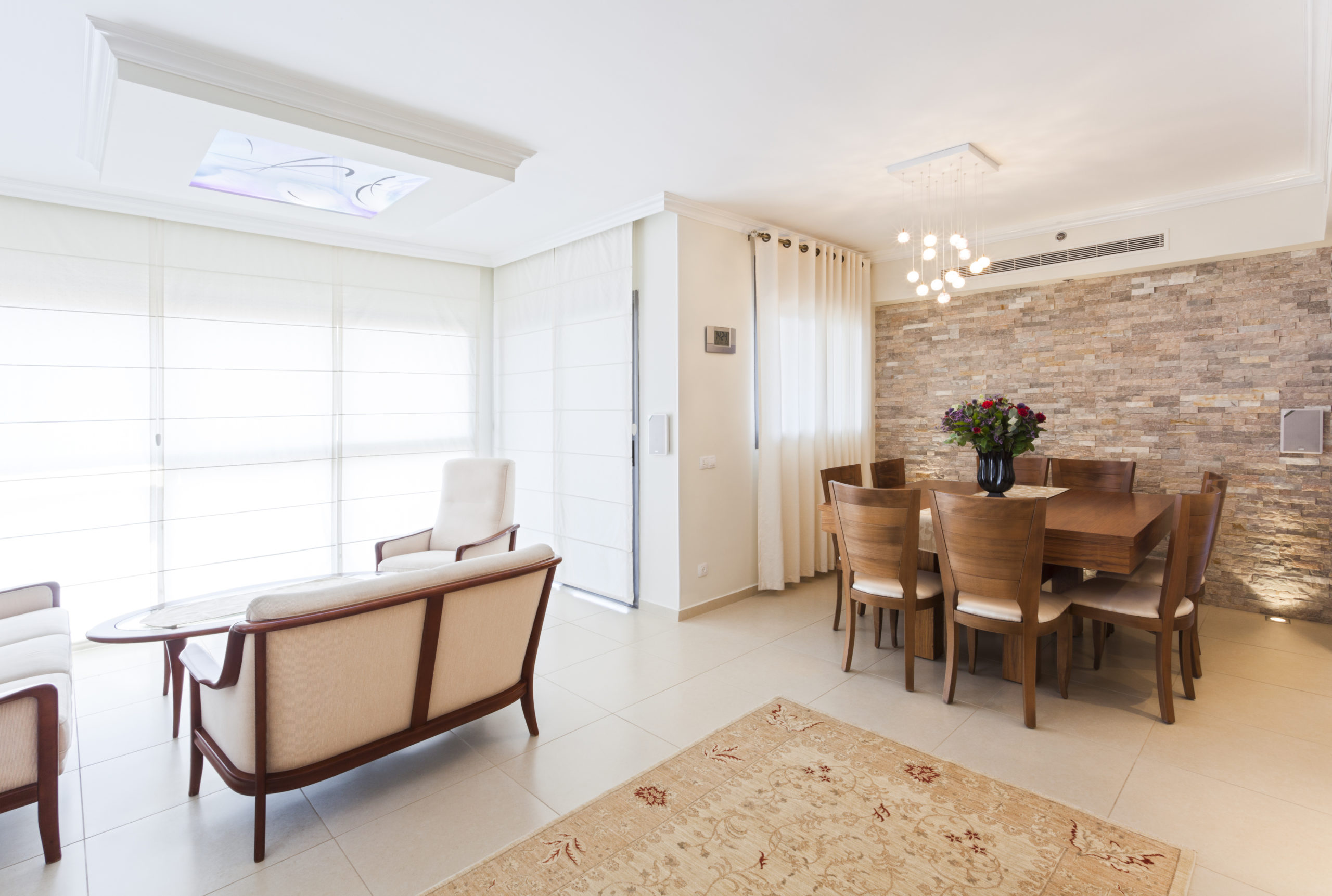 Air conditionning installations and repairs in Sydney
Schillair is a leading Australian air conditioning and heating installations and services business located in Sydney. We are committed to delivering high quality installations in the Greater Sydney Metropolitan area. Our clients have complete confidence in our products and services.
Best Selling Air Conditioners
We picked the bestair conditioning systems in the Australian market to suit all budgets. All the units come with a manufacturers warranty as well as our service guarantee.
"Mark is absolutely amazing! Came on time, completed the job efficiently and cautiously. He was an absolute pleasure and made getting a tricky air conditioner unit change over simple and easy! I would recommend him to everyone!! "
⭐️⭐️⭐️⭐️⭐️
Caren from Rockdale
"We were very happy with the fast, efficient and honest service. Mark was also thoughtful and polite. Highly recommended."
Linda
 from Hornsby Heights
"Excellent service, arrived on time, very courteous and was professional. Would definitely recommend. Price was also excellent."
⭐️⭐️⭐️⭐️⭐️
Robyn from Telopea
"Mark and his team did a fantastic job installing 2 split systems and relocating an existing split to another part of the house. The price was very reasonable and the quality of the work was great. The team were very professional and I would happily recommend them and use again in the future."
⭐️⭐️⭐️⭐️⭐️
Brad from Bronte
Questions?Get in touch
If you have any questions or doubts about existing or new installations we'll be happy to answer them.