Air conditioning sales, installations and se
rvices in all Sydney suburbs
We supply, install and service split and ducted air conditioning systems in the greater metropolitan Sydney
High Quality Air Conditioning Installations in Sydney
Schillair is a leading Australian air conditioning and heating installations and services business located in Sydney. We are committed to delivering high quality installations in the Greater Sydney Metropolitan Region. Our clients have complete confidence in our products and workmanship.
What our clients say
We pride ourselves in our clients' testimonials. 100% of our clients would recommend us or use our services again.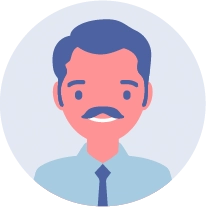 "Mark and his team did a fantastic job installing 2 split systems and relocating an existing split to another part of the house. Mark guided me through the process. The price was very reasonable and the quality of the work was great. The team were very professional and I would happily recommend them and use again in the future."
Brad
Bronte, NSW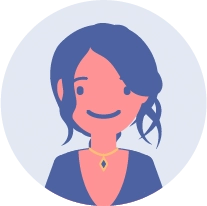 "Mark is absolutely amazing! Came on time, completed the job efficiently and cautiously. He was an absolute pleasure and made getting a tricky air conditioner unit change over simple and easy! I would recommend him to everyone!! "
Caren
Rockdale, NSW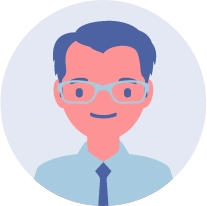 "The staff was very professional and experienced, and the problem was quickly found and solved. Thanks. "
Chengjie
Glenwood, NSW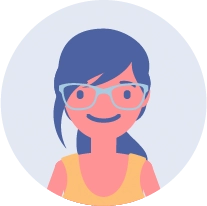 "Mark was amazing! Turned up the next day, on time, and fixed my air conditioning at an incredibly good price. I honestly couldn't be happier. I've found my air con man for the future! "
Janette
Peakhurst Heights, NSW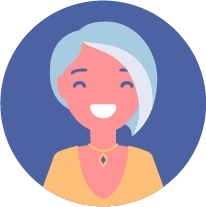 "Happy with the service. Response fast and job done nicely with very reasonable price."
Jia
Macquarie Park, NSW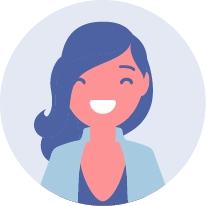 "They came and moved my air con from one room to another with no hassles. Cleaned up after himself. Could not ask for a better company. Would recommend "
Karina
Hinchinbrook, NSW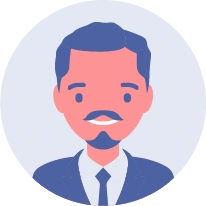 "Excellent.Arrived early and did a perfect job. No problems and glad to recommend."
Karl
Sylvania, NSW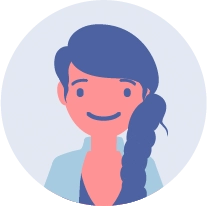 "We were very happy with the fast, efficient and honest service. Mark was also thoughtful and polite. Highly recommended."
Linda
Hornsby Heights, NSW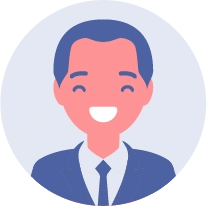 "Excellent Air Con service installation provided by Schillair. Mark did a great job, punctual, tidy and responded to my enquiries about the split system and the best option for the pipe for my house. Very nice and respectful person. The price was very good compared to the market and for the quality of service it was a good decision choosing Schillair. "
Martin
Schofields, NSW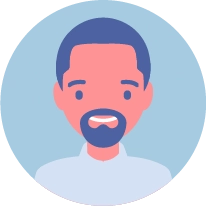 "Very happy with Mark's work. Excellent work including supply and installation of a multi-head split system."
Prakash
Coogee, NSW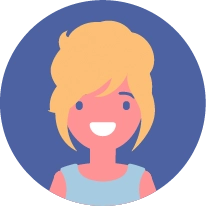 "Excellent service, arrived on time, very courteous and was professional. Would definitely recommend. Price was also excellent."
Robyn
Telopea, NSW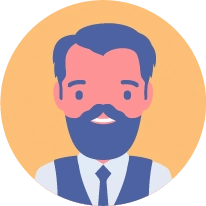 "Excellent, prompt, honest, well priced and professional."
Russell
Gordon, NSW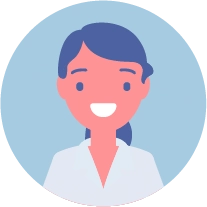 "Punctual, professional, came on Australia Day. Didn't try to upsell. Thankyou "
Sarah
Miranda, NSW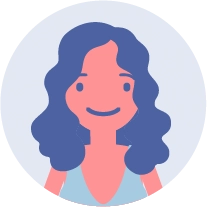 "Mark did a great job in recommending and installing new unit in my investment property. I recommend Mark to anyone who is looking to get air conditioner installed."
Seema
Hammondville, NSW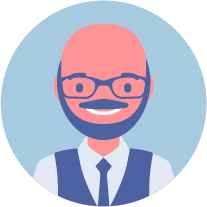 "Excellent Job. Highly recommend!"
Syed
Epping, NSW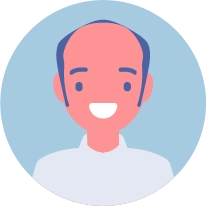 "Excellent service and friendly staff. Highly recommended "
Tom
Wolli Creek, NSW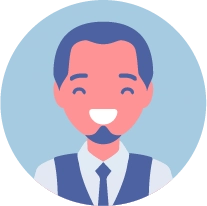 "Professional, clean and organized. I definitely recommend Mark to anyone who needs to install aircon. Happy with the service."
Vaibhav
Bligh Park, NSW
Best Selling Air Conditioners in Sydney
We work with global brands
We picked the best air conditioning systems in the Australian market to suit all budgets based on our costumers feedback. All the units come with a 5 year parts and labour warranty.
Best offers on Air Conditioners and Installations in Sydney
All prices include a basic back-to-back split system installation in the greater metropolitan Sydney. Click on the product to learn more.
Split System and Ducted Air Conditioners
AirTouch 4
AirTouch 4 allows you to control the climate of your home from anywhere, anytime.
Zoning gives you control over the temperature of the different rooms of your home. With AirTouch 4 you can warm up your home before you wake up in the winter and cool it before you arrive. We can install it on your existing ducted system oor with a new ducted air conditioner installation.
Get Info
AirTouch Zone Control
AirTouch Zone Control is one of the most convenient and cutting edge technologies in the air conditioning industry. Talk to us to find out more about Zone Control solutions for your home, anywhere in Sydney.