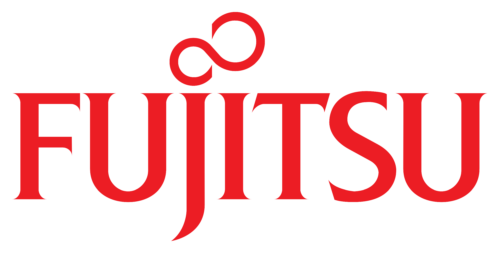 Fujitsu Ducted Air Conditioning
¨AUSTRALIA'S FAVOURITE AIR¨
Fujitsu General creates high-quality and environmentally-friendly products that provide good comfort by utilizing the air conditioning technology and creativity fostered over many years.
Choose your model
Warranty info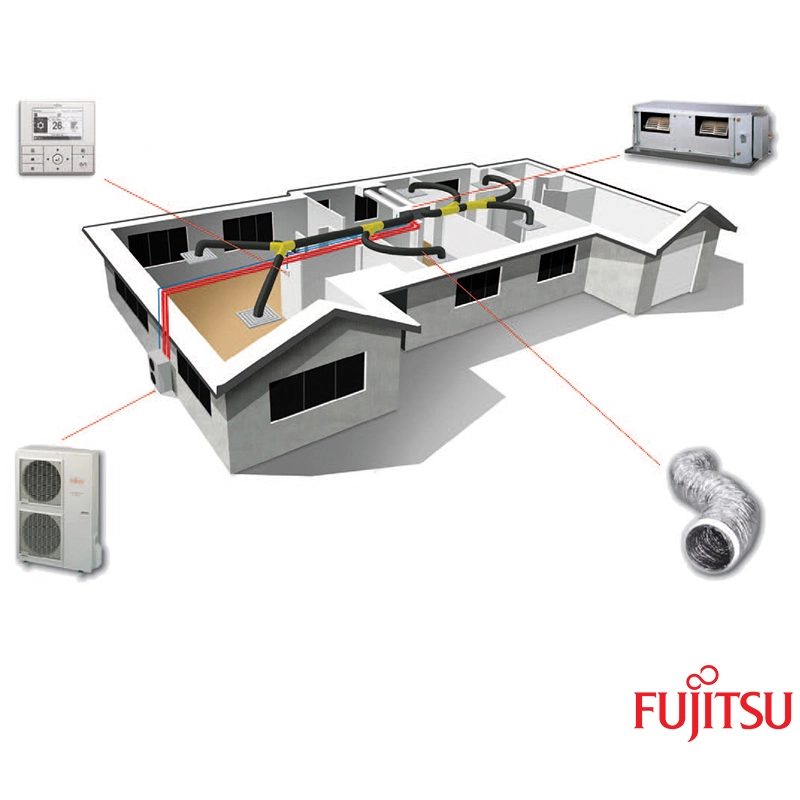 Meet the Fujitsu Ducted range air conditioners.
AUSTRALIA'S FAVOURITE AIR
Fujitsu General is a leading supplier of air conditioning products in Australia. They´ve focused all of their research and manufacturing capability into producing world-class, market-leading air conditioners for most Australian homes and commercial spaces. Fujitsu General strives to consistently provide high quality, reliable products accompanied by superior customer service.

Fujitsu Ducted range general specifications
Available in: Reverse Cycle (Heating & Cooling)

Capacities:

10.0kW, 12.5kW, 14.0kW, 16kW,  20.0kW, 25kW

Refrigerant: R410A
Fujitsu Ducted Air Conditioners Inverter Series:
Fujitsu Ducted Slimiline Plus
Slim, compact design
FEATURES CHECKLIST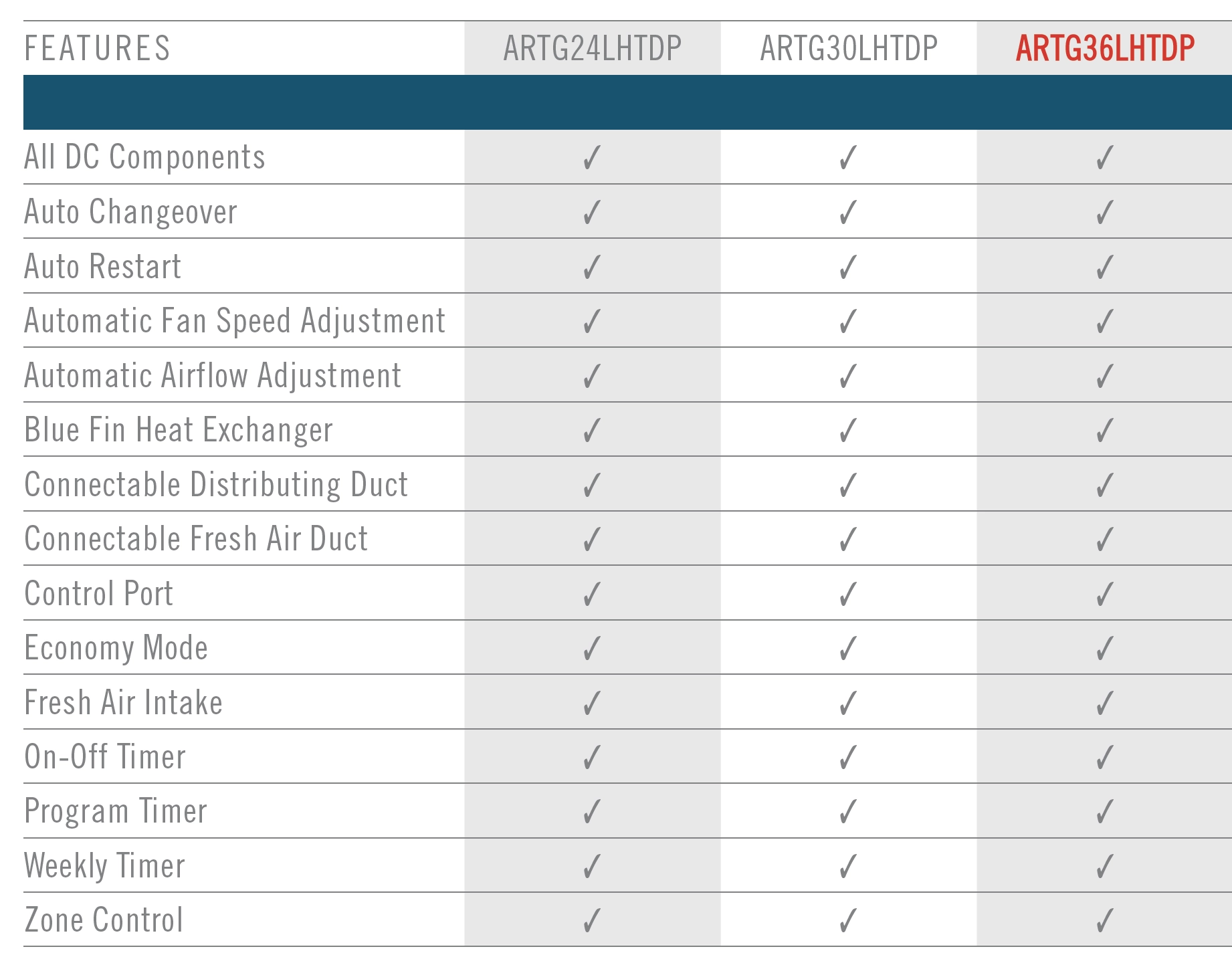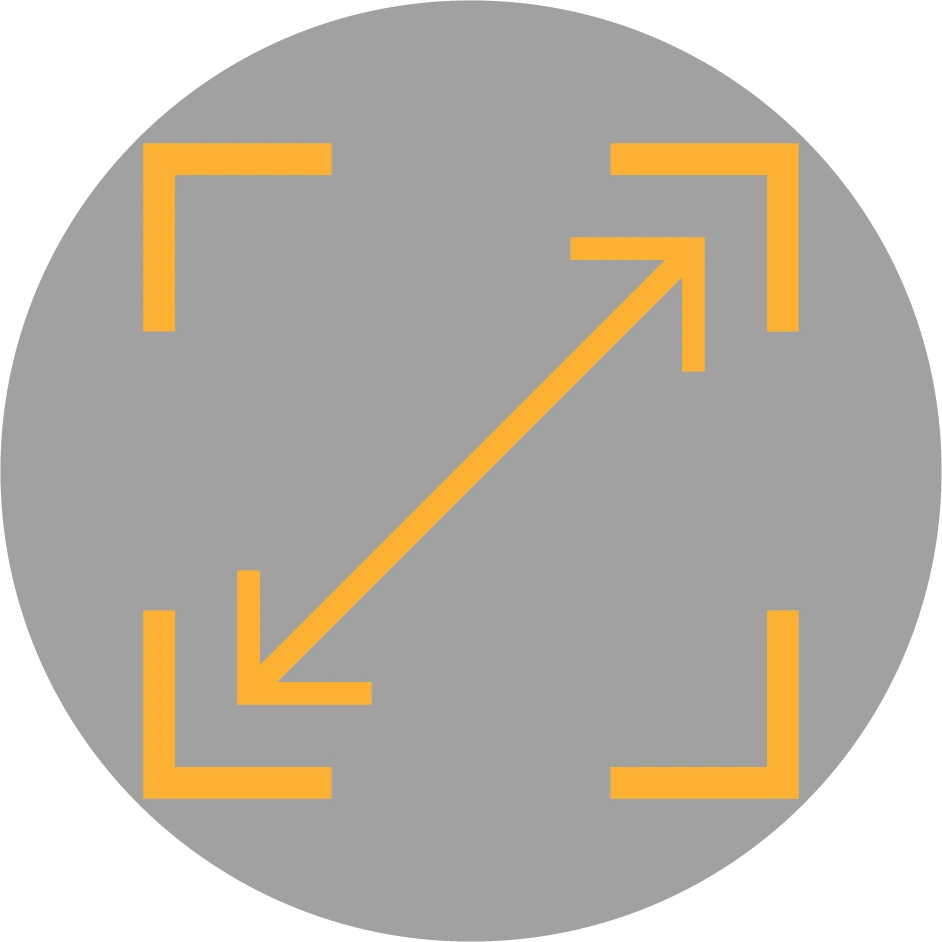 Compact and flexible designs
Slimline type ducted air conditioners are slim and compact in design in order to fit into most ceiling spaces, making it ideal for installation to be discreet. The adjustable static pressure feature along with optional zone controller connectivity allows greater flexibility with installation and adjustable airflow for improved comfort.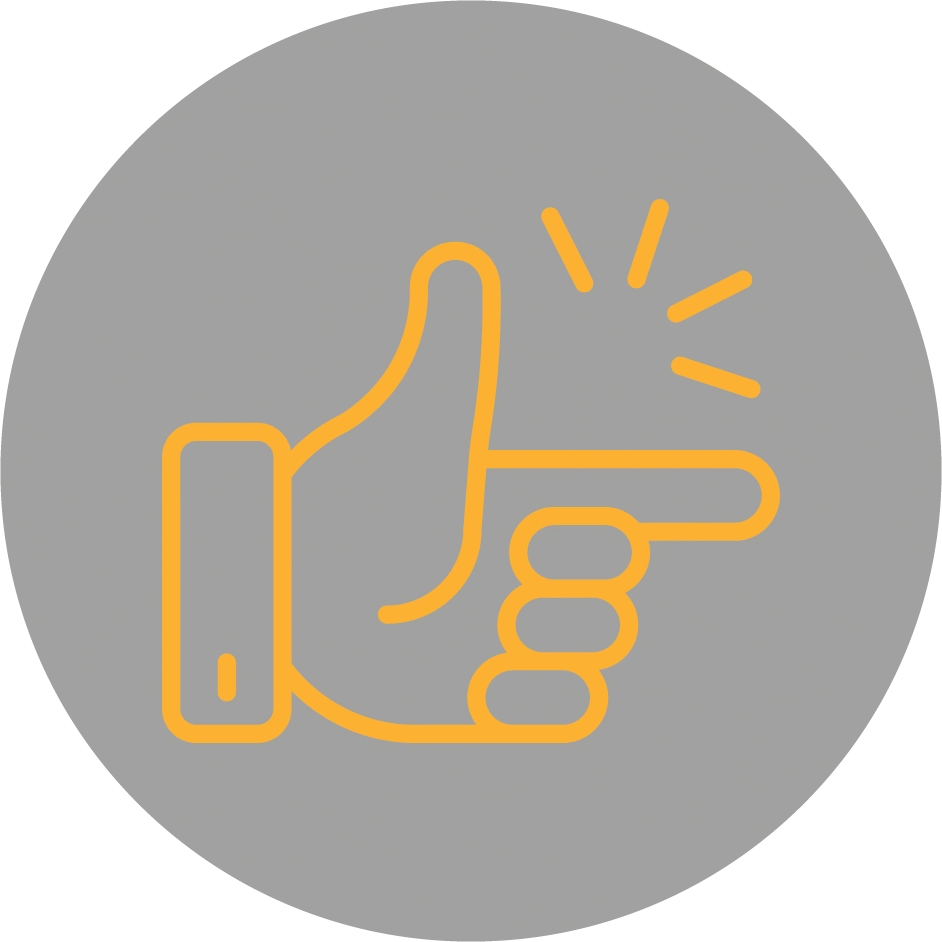 Intuitive control
Operated from an easy-to-use LCD control, you can change the settings for mode, fan speed and set temperature and also program the weekly timer to maintain temperature with minimal fuss.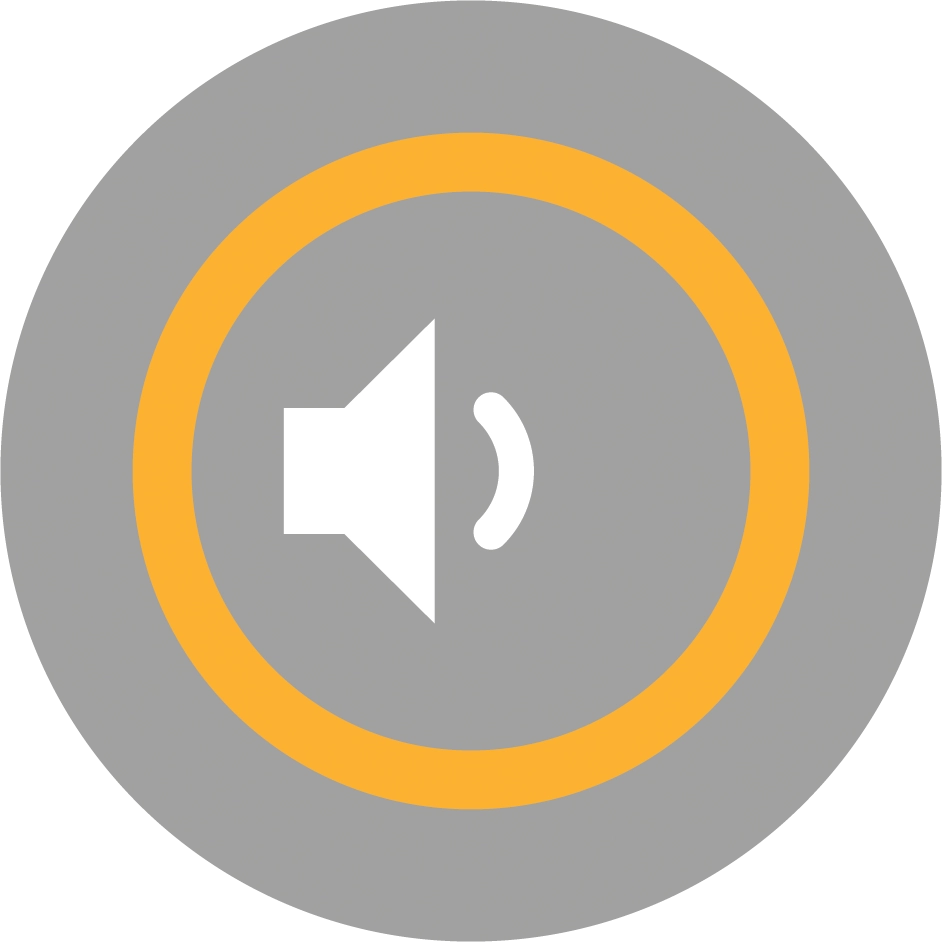 Quiet and efficient
Quiet, efficient and easy to maintain, offering perfect comfort for the room it is installed in
VOTED BY AUSTRALIANS AS THE MOST TRUSTED BRAND – AIR CONDITIONING CATEGORY, 3 YEARS RUNNING

High Static Single Phase, Infinity range
Whole home comfort and control
FEATURES CHECKLIST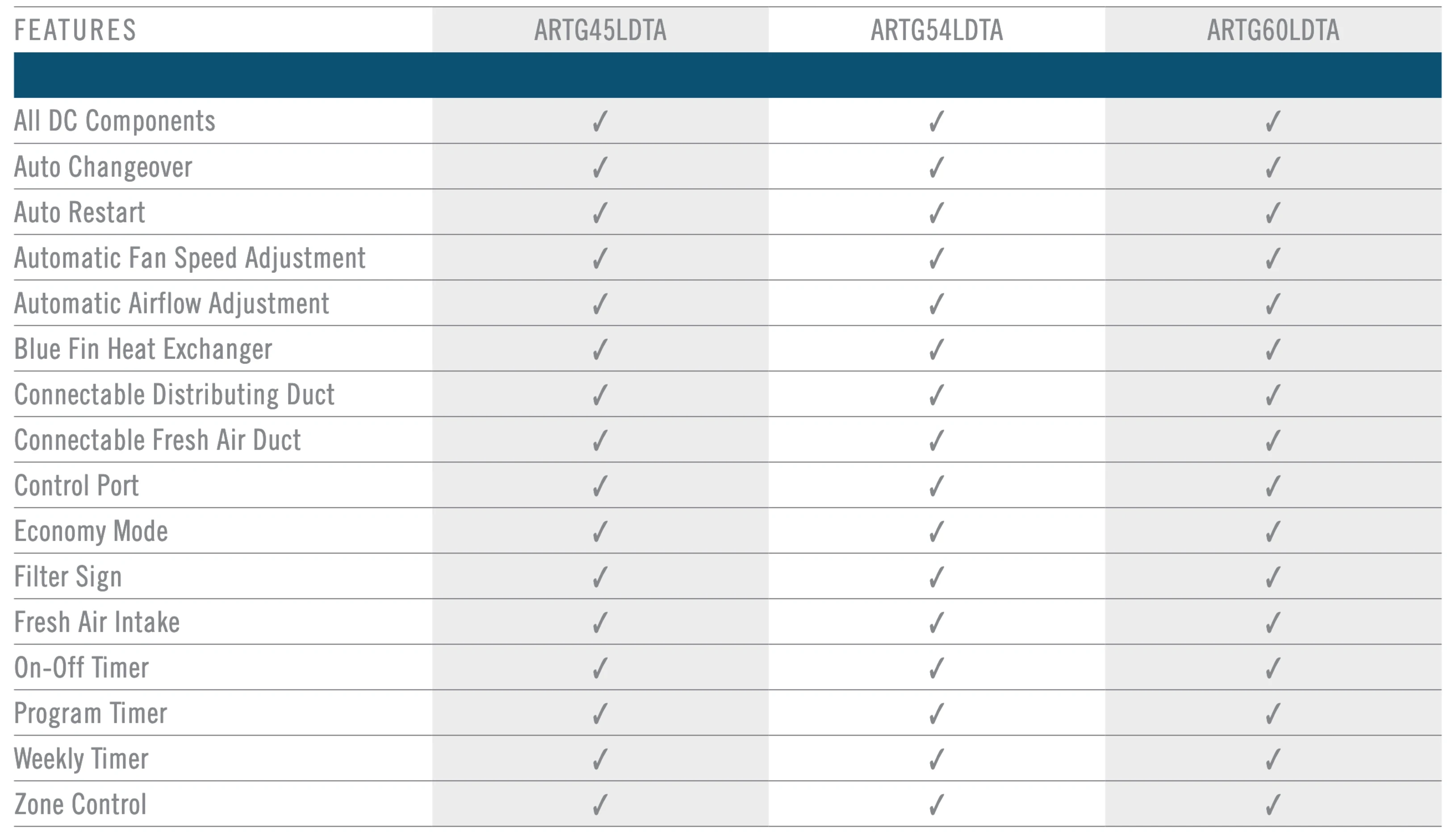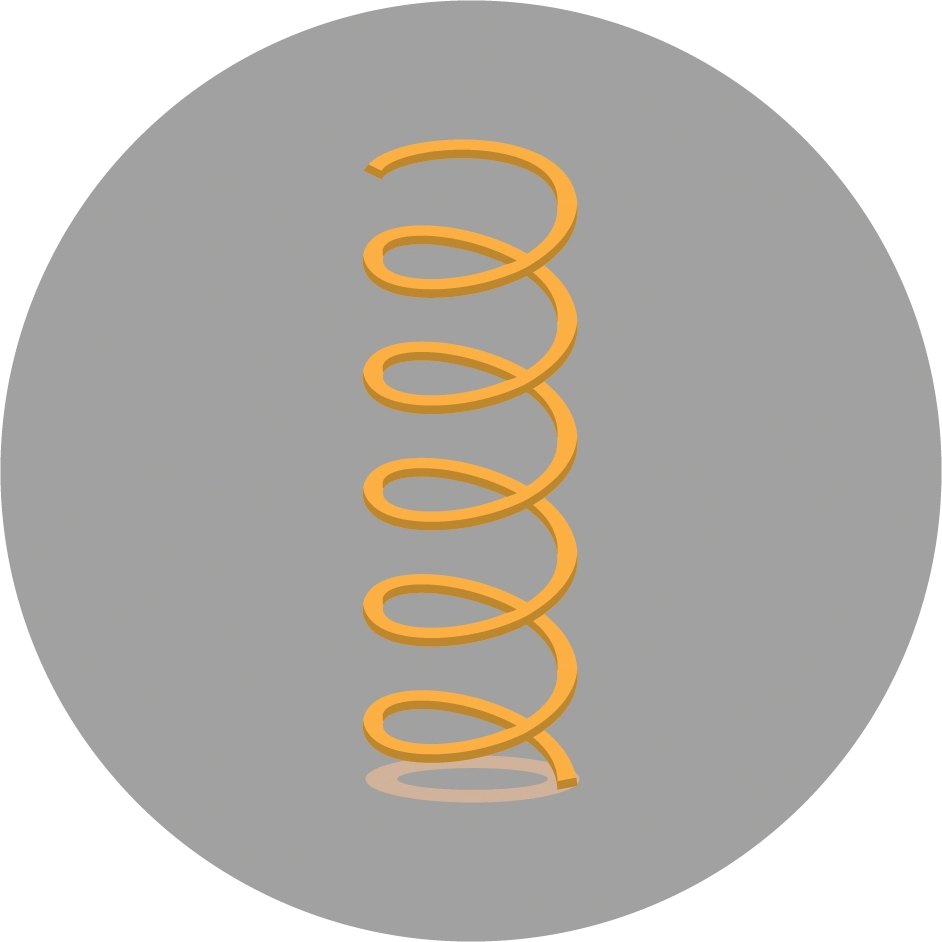 Power supply
Use of single phase power allows for greater flexibility and minimises installation costs as there is no need to upgrade to a three phase power supply.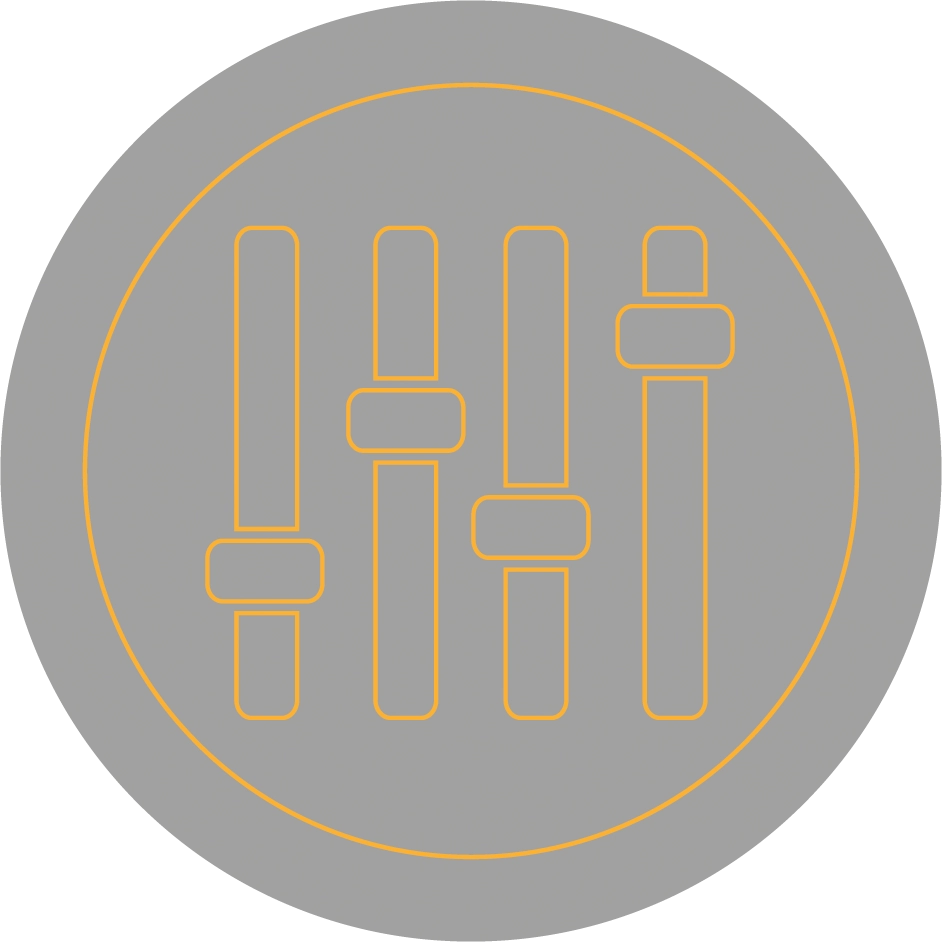 Zone control
Optional zone control allows for up to 8 zones to be connected, giving greater control to meet your individual needs.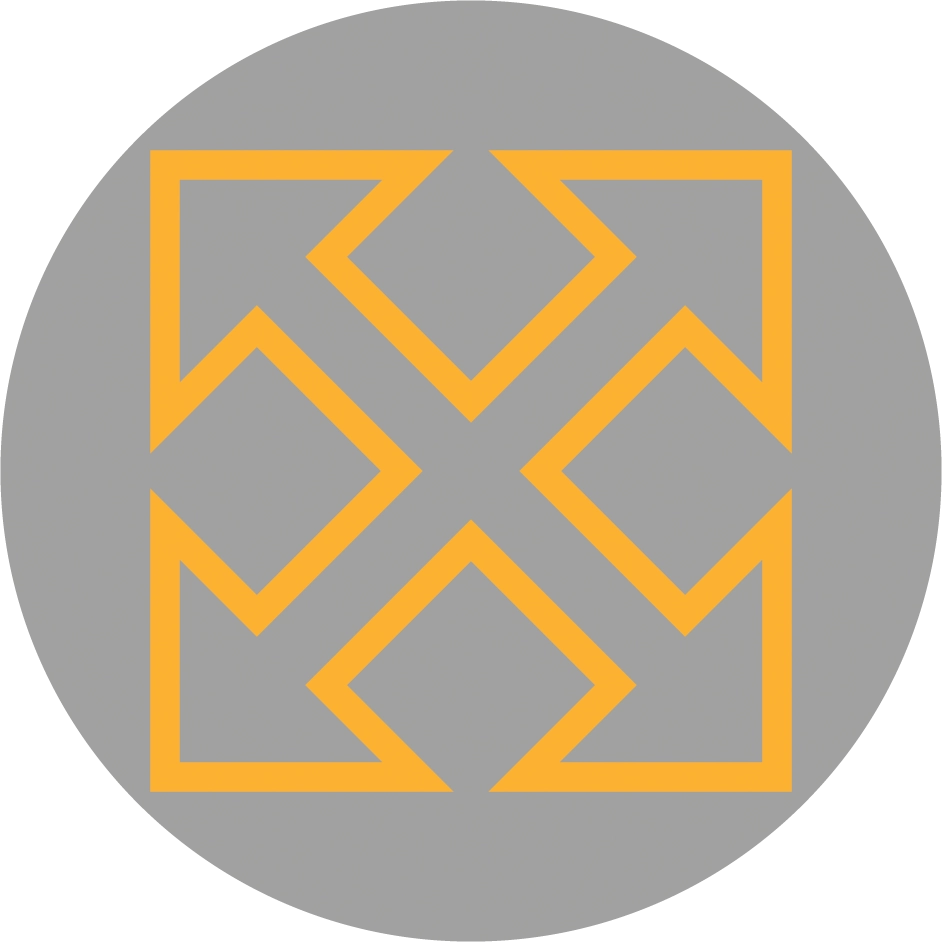 Increased number of outlets
High static ducted air conditioning allows for an increased number of air ducts to be installed
High Static Three Phase, Infinity range
Whole home comfort and control
FEATURES CHECKLIST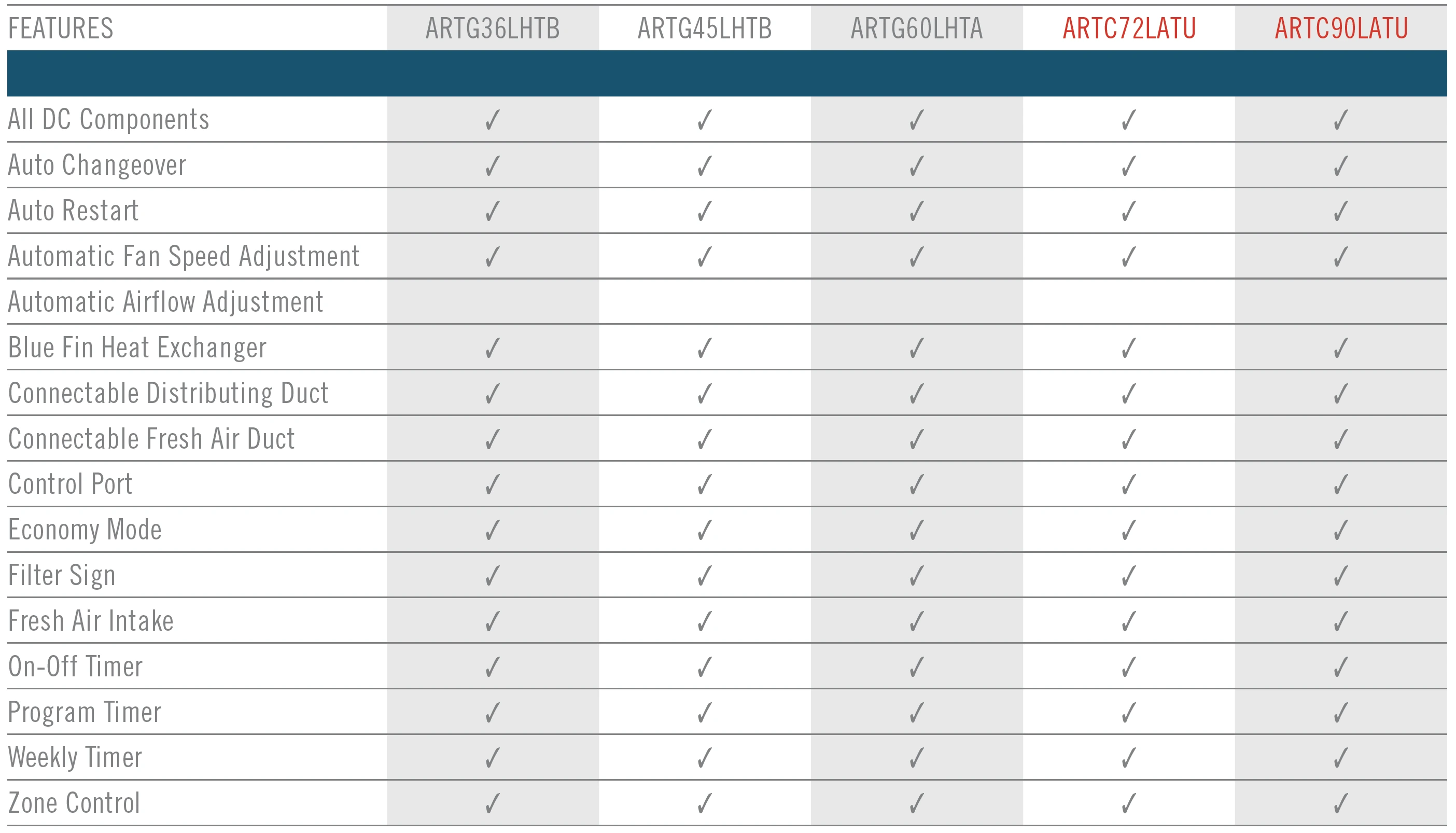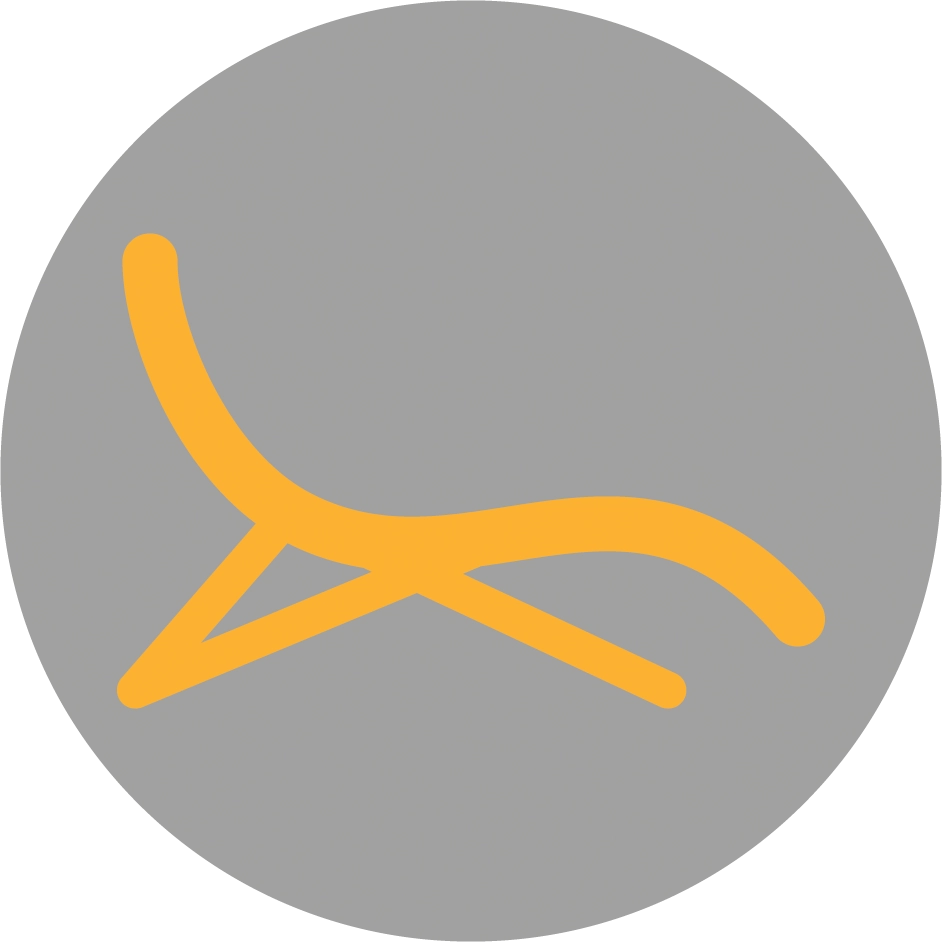 Comfort and stability
With smart technology, the air conditioner works at an optimum setting to create a comfortable environment for your home.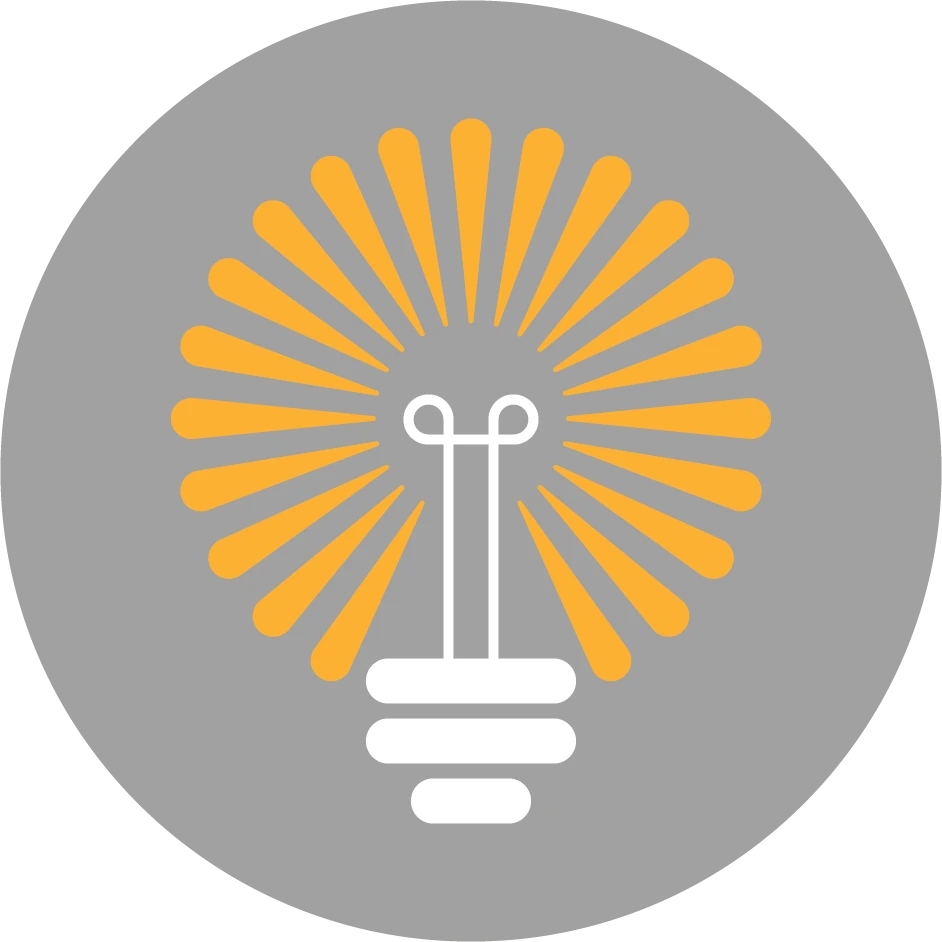 Energy efficiency
With built in features such as DC fan motors, DC rotary compressors and built in programmable timers, these systems use less power than ever before.

Zone Control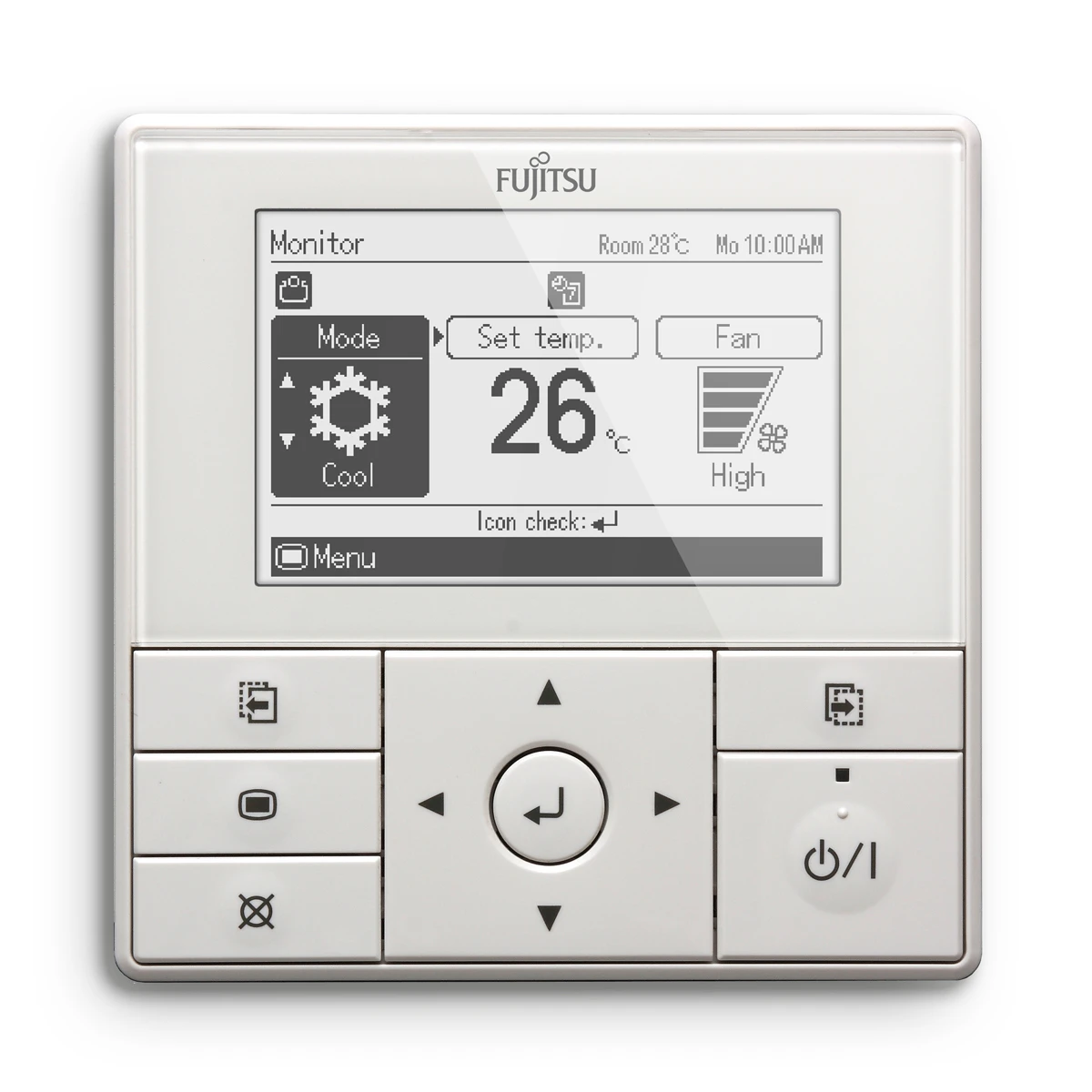 FEATURES:
Zone names

can be

programmed

Weekly timer

•

Simple operation

Room temperature

displayed on home screen

Child lock
²* Optional extra for ARTG09/12LLLB | ARTG18LLTA | ARTG24LMLC | ARTA30LBTU | ARTA36/45LATU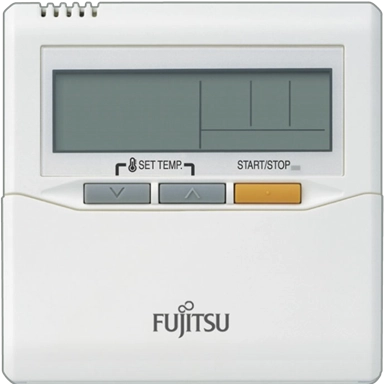 FEATURES:
Thermo sensor

Weekly timer

Easy to

understand

operation

T

imer and clock

display

Temperature display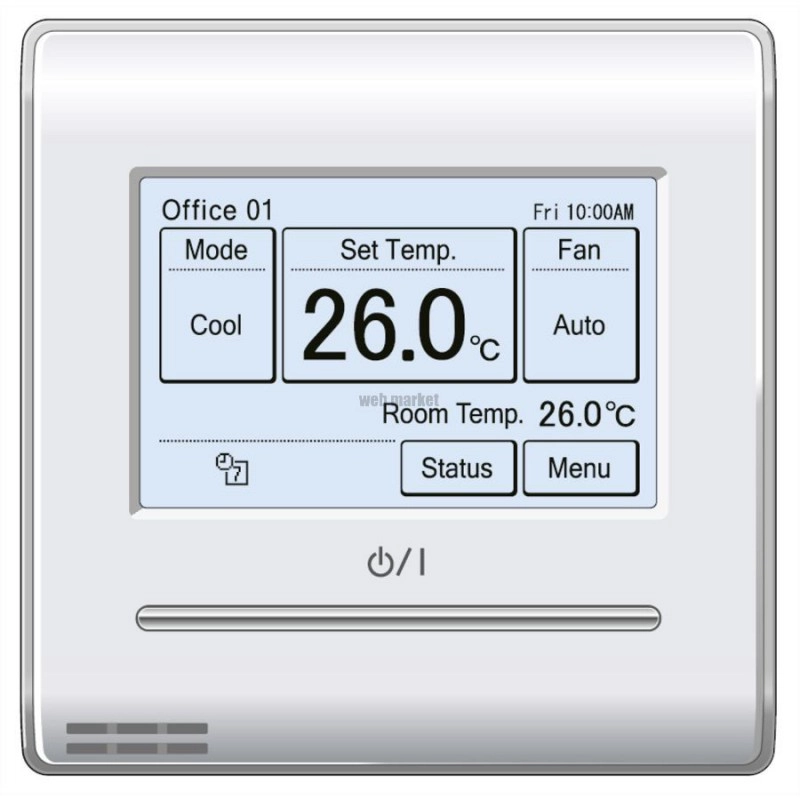 FEATURES:
Touch screen

LCD panel

Built in weekly/

daily timer and

auto off timer

Backlight

Room temperature display
³ Optional extra for ARTG_LHTDP | ARTG_LDTA
Energy Efficient
By using the weekly timer function, dampers can be opened and closed to match your daily schedule. It's a 'set and forget' way to keep the temperature of your home comfortable all year round.
User-friendly functions

The user-friendly control features a large display for 'Mode', 'Set Temp' and 'Fan' with each function represented by an intuitive icon. The wired remote features a backlight for easy operation in the dark
What is Zone Control?
Ducted air conditioning with zone control capabilities allows for different zones (areas) to be set up in your home for optimal comfort and energy management. The system adjusts airflow through dampers to control the air conditioning of the zones to reach the desired temperature.
The Fujitsu optional backlit zone controller allows for up to 8 zones to be set,where users can rename the zone on the easy-to-use wired controller.For example, Zone 1 – Living Area, Zone 2 – Bedrooms and so on.
PEACE OF MIND
Fujitsu General believes in the quality and reliability of every air conditioner they sell. That's why they provide a 5 year full parts warranty for all domestic air conditioning systems sold in Australia.
Warranty info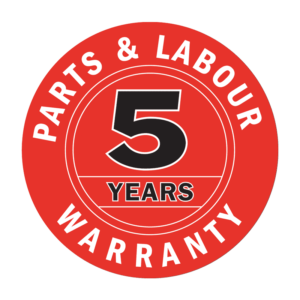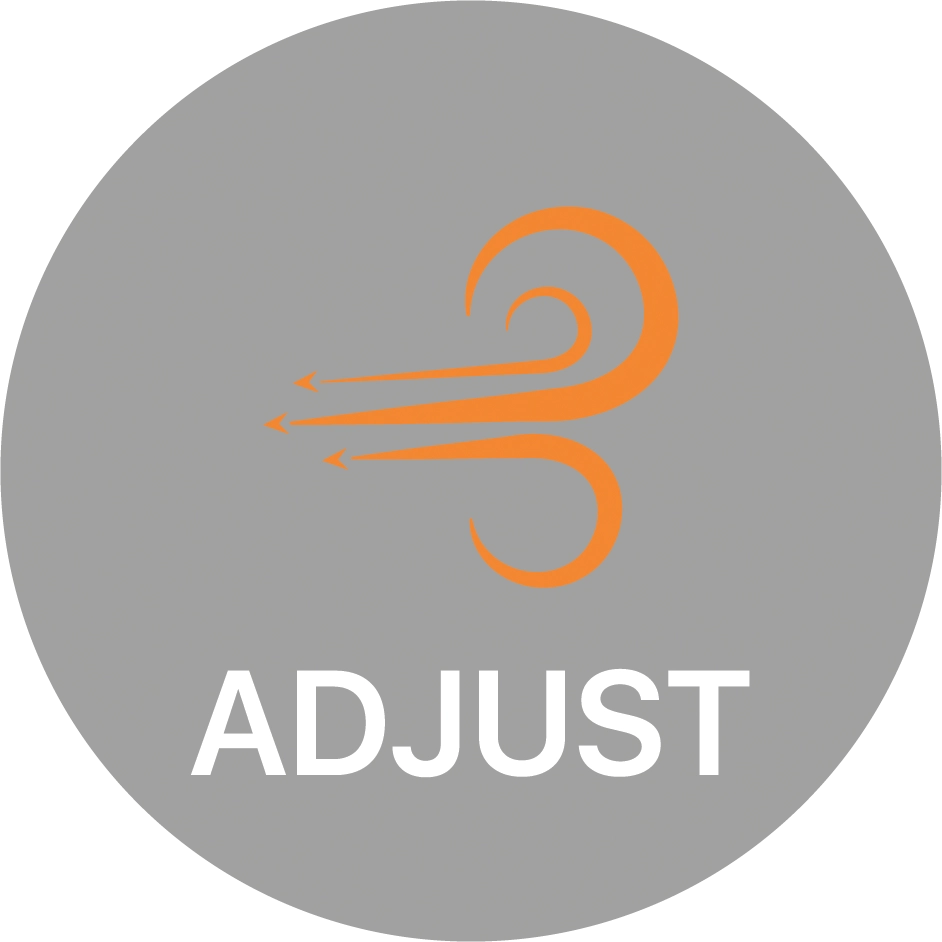 Automatic Air Flow Adjustment
When auto mode is selected for the fan, the micro-processor adjusts the airflow to follow changes in room temperature.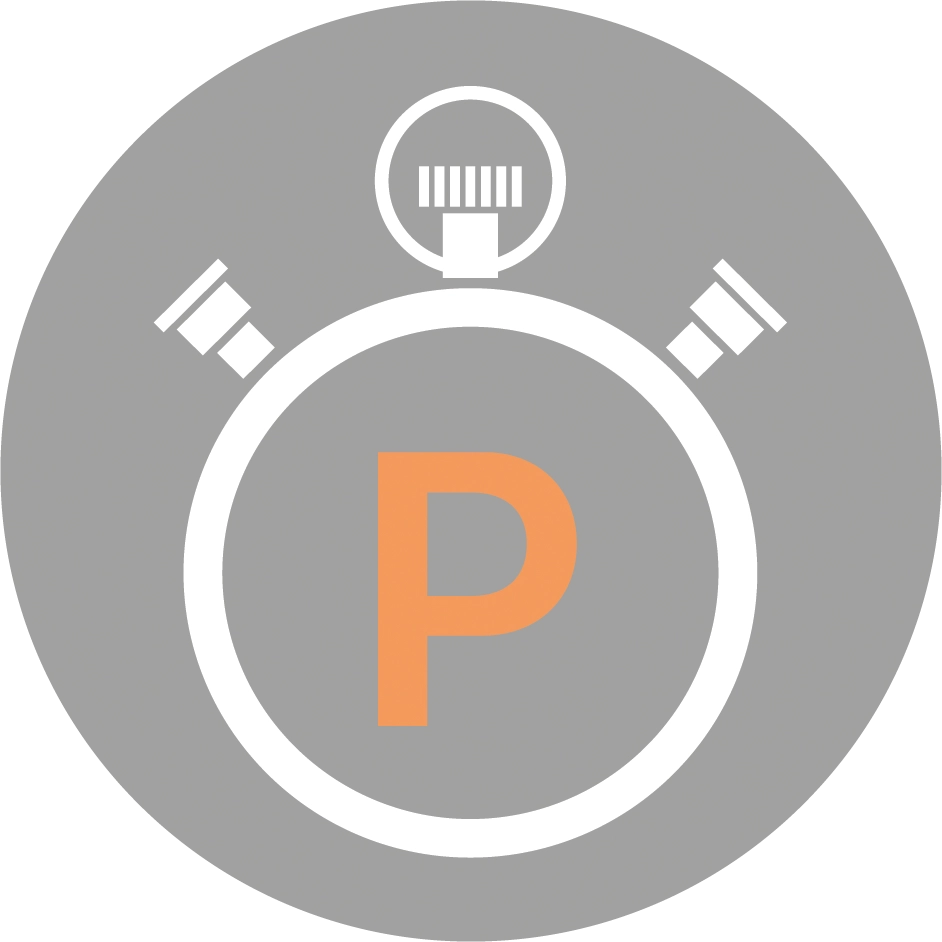 Program Timer
This timer allows selection of one of four options. ON, OFF, ON > OFF, or OFF > ON.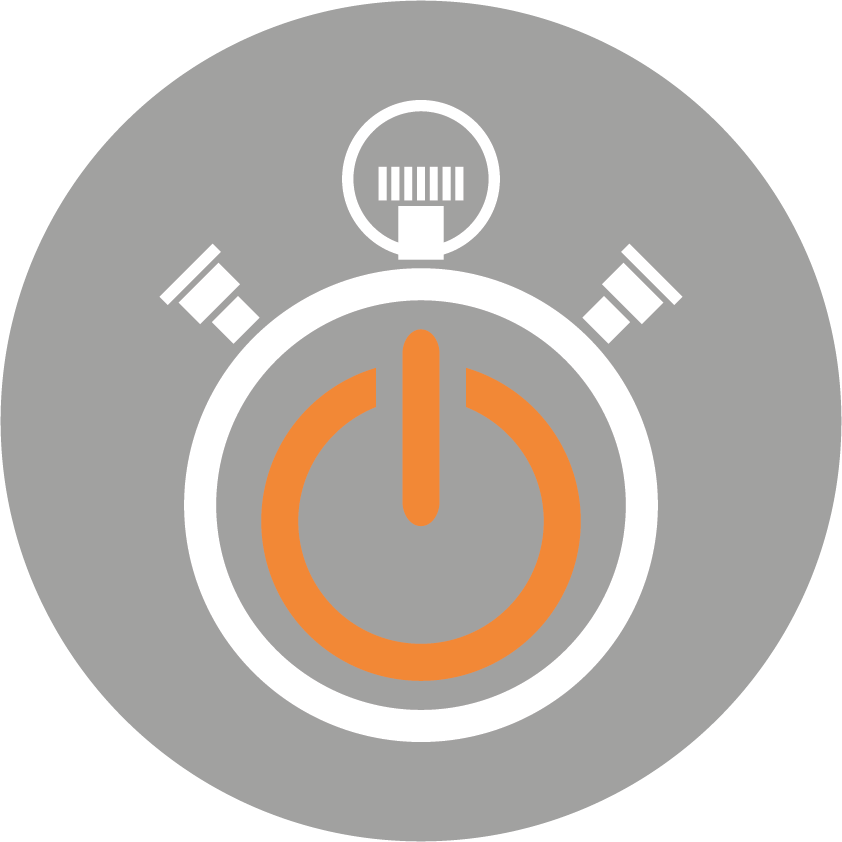 ON-OFF Timer
ON-OFF timer can be set to operate once every 24 hours.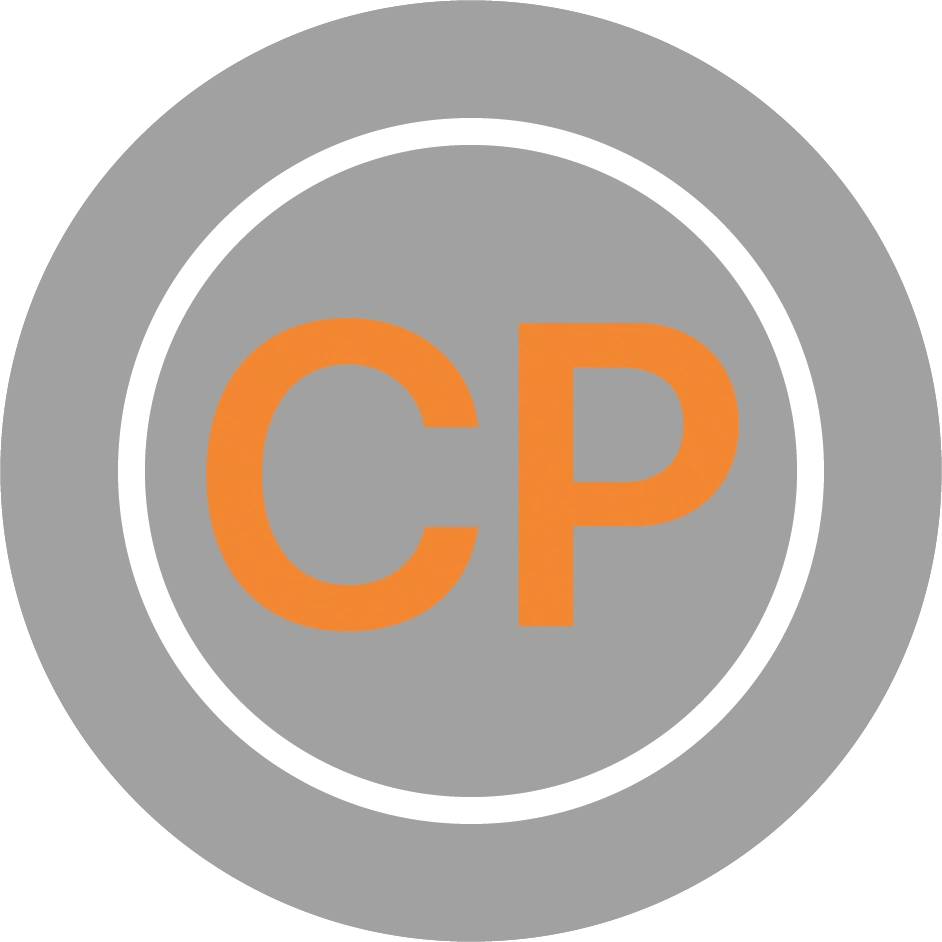 Control Port
External inputs and outputs contained within the product allow on/off control, fresh air interlock connection and heater bank element connection. UTD-ECS5A* (optional parts). * Selected ducted units only.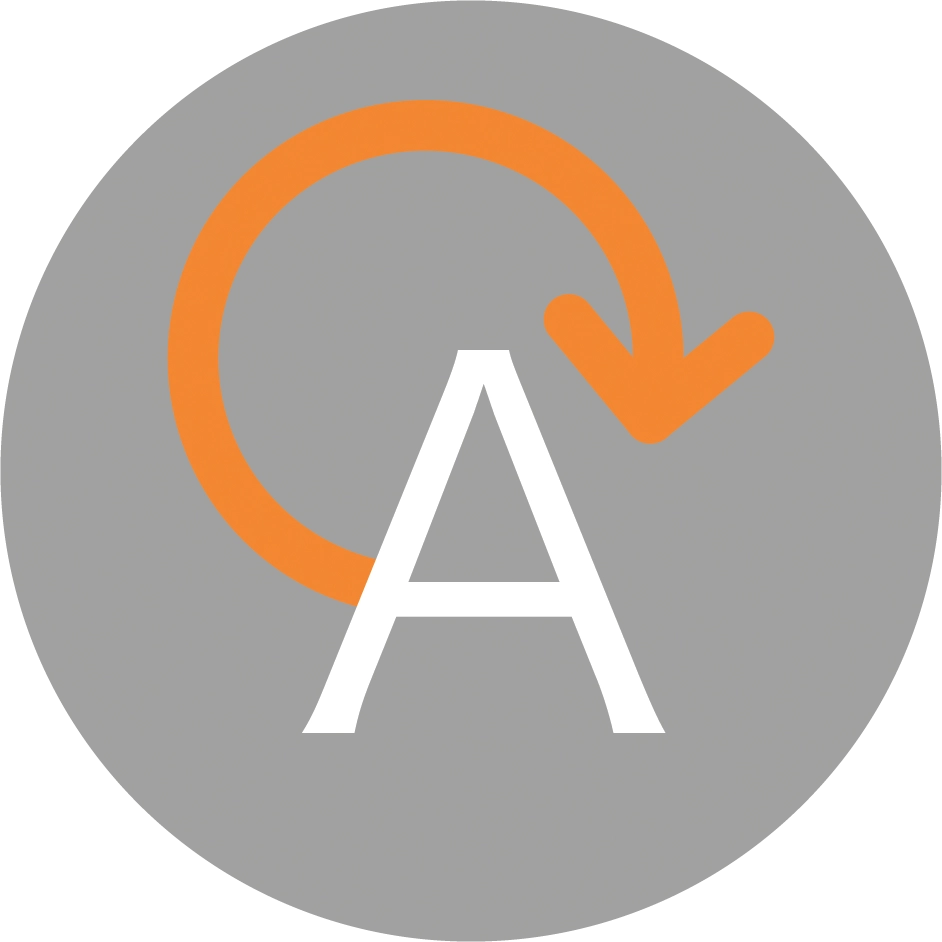 Auto Restart
Should there be temporary loss of power; the unit will automatically restart itself in the same operating mode, once the power is restored.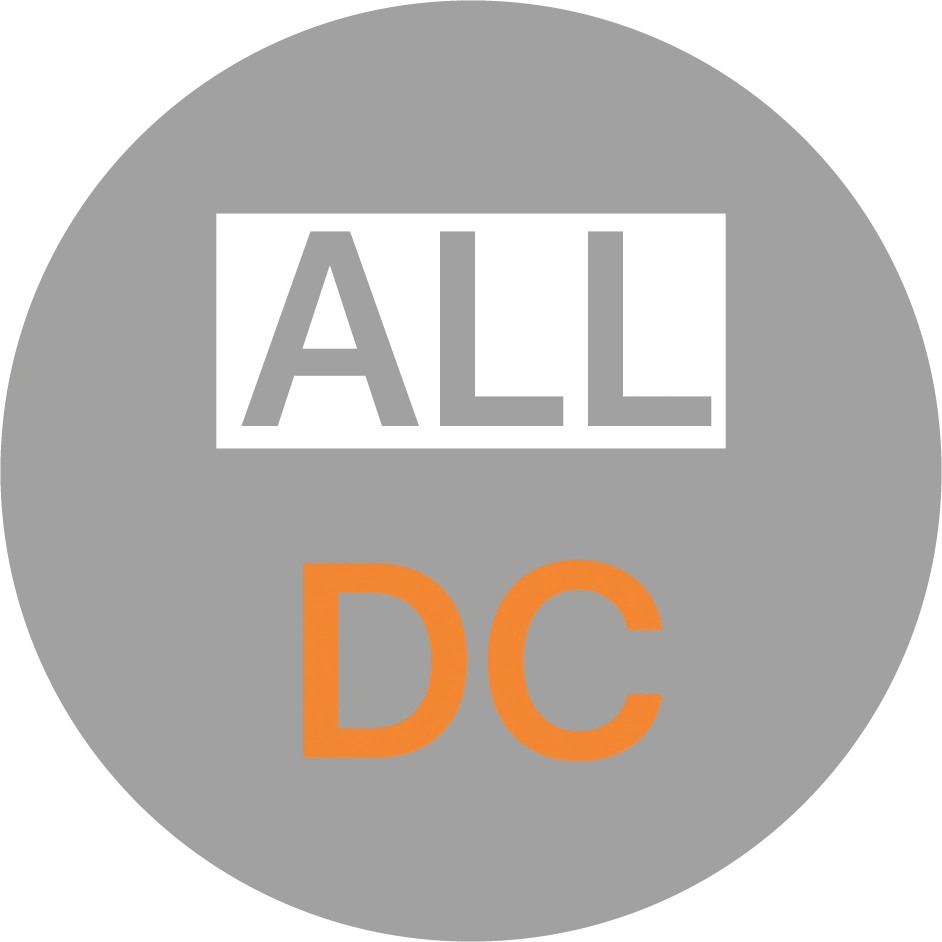 ALL DC
With All DC, electricity loss is decreased and power consumption reduced.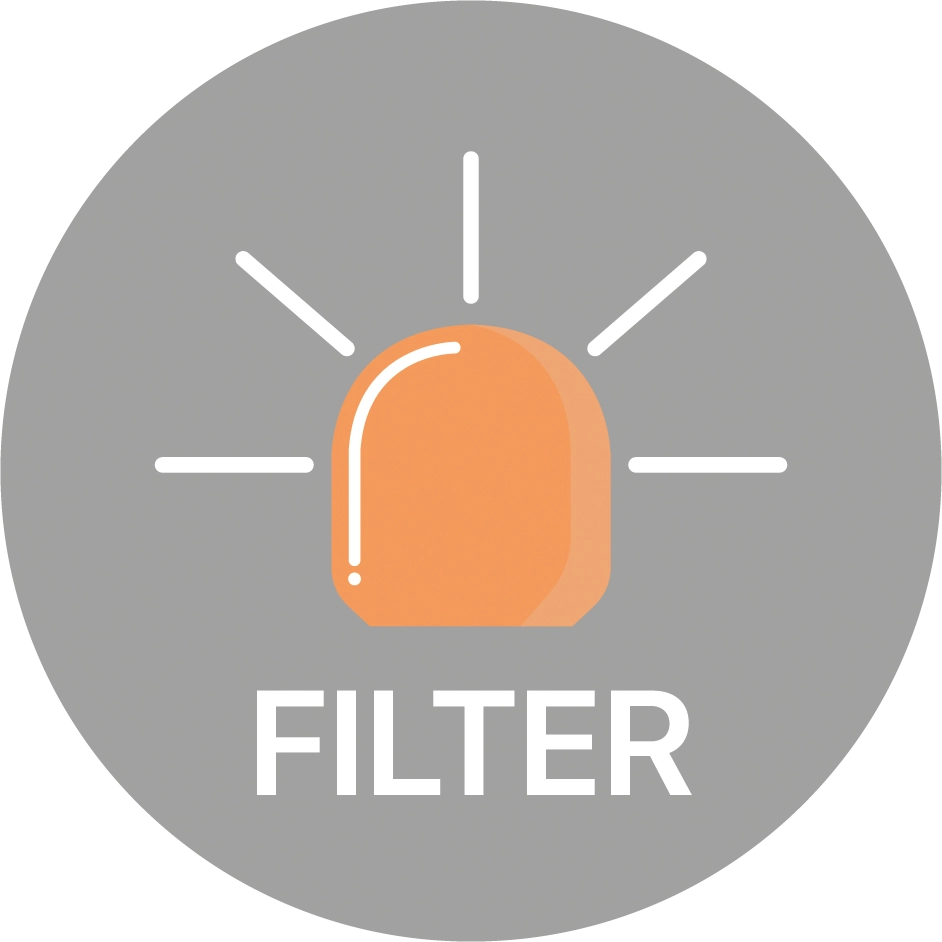 Filter sign
Indicates the filter cleaning period by lamp when it's necessary.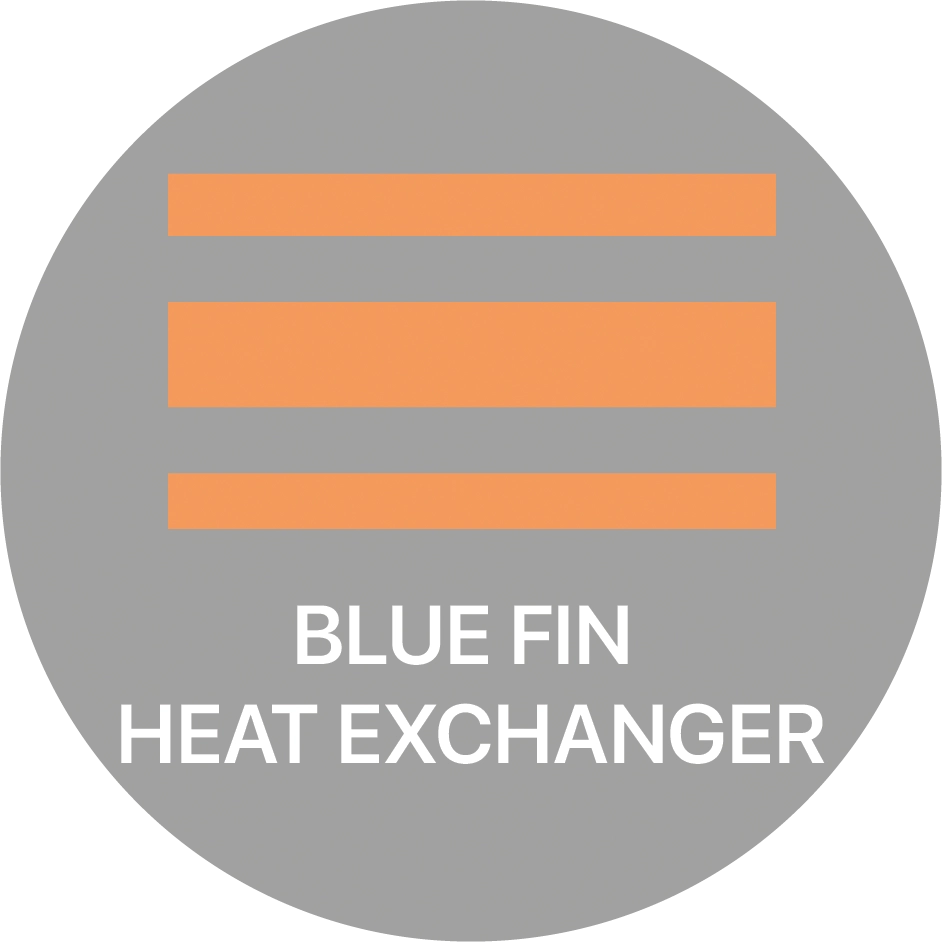 Blue Fin Heat Exchanger
Corrosion-resistance of the heat exchanger in coastal areas has been improved by blue fin treatment of the outdoor unit heat exchange.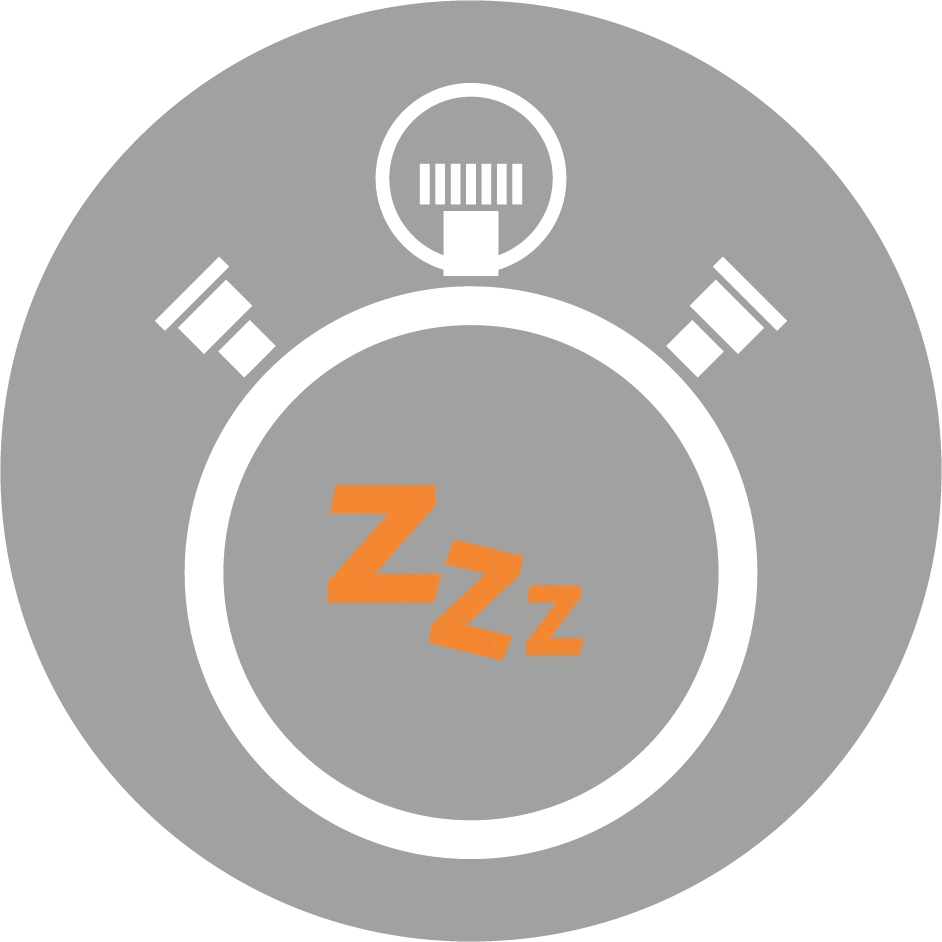 Sleep Timer
The micro-processor gradually changes the room temperature, allowing you to sleep comfortably at night.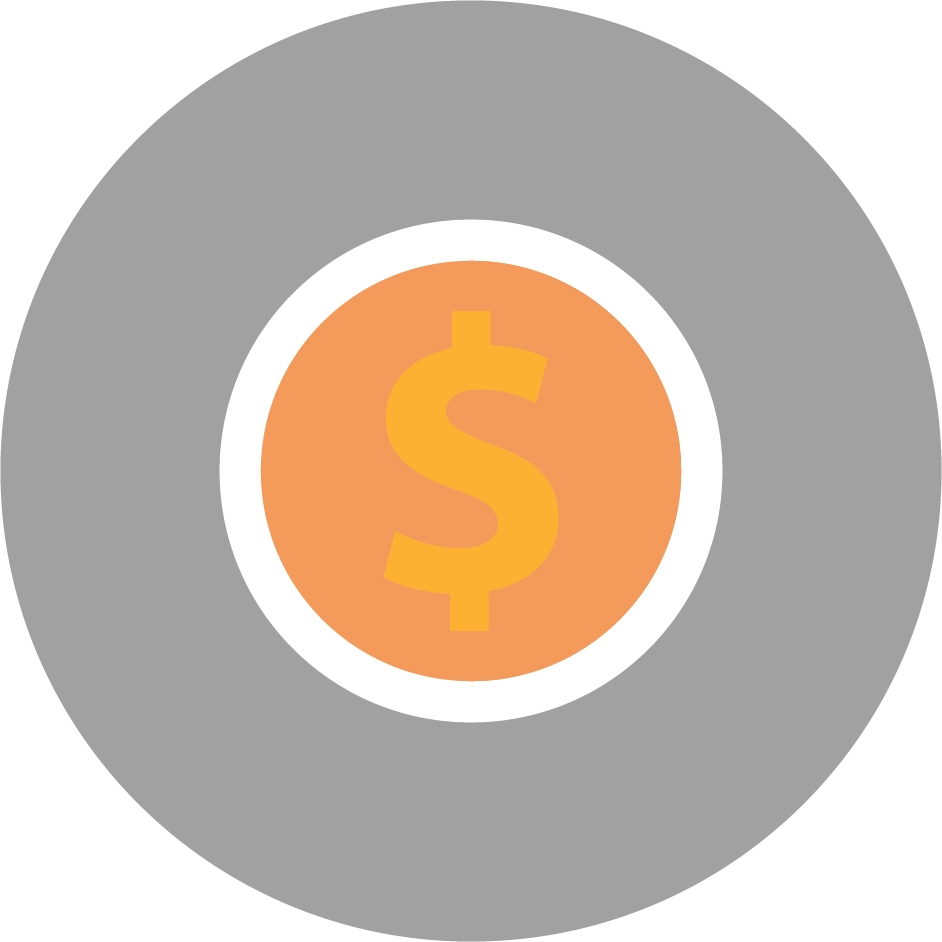 Economy mode
Limits the maximum operation current, and performs operation with the power consumption suppressed.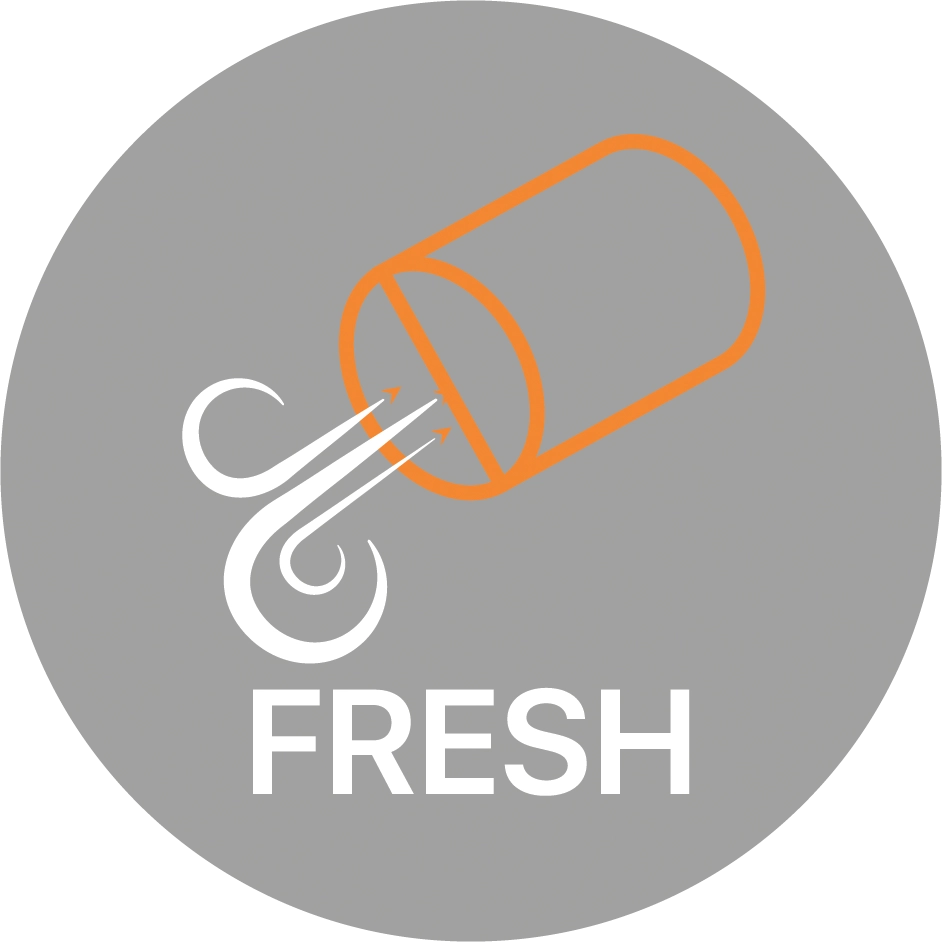 Connectable Fresh Air Duct
Allows the introduction of fresh air to occupied space.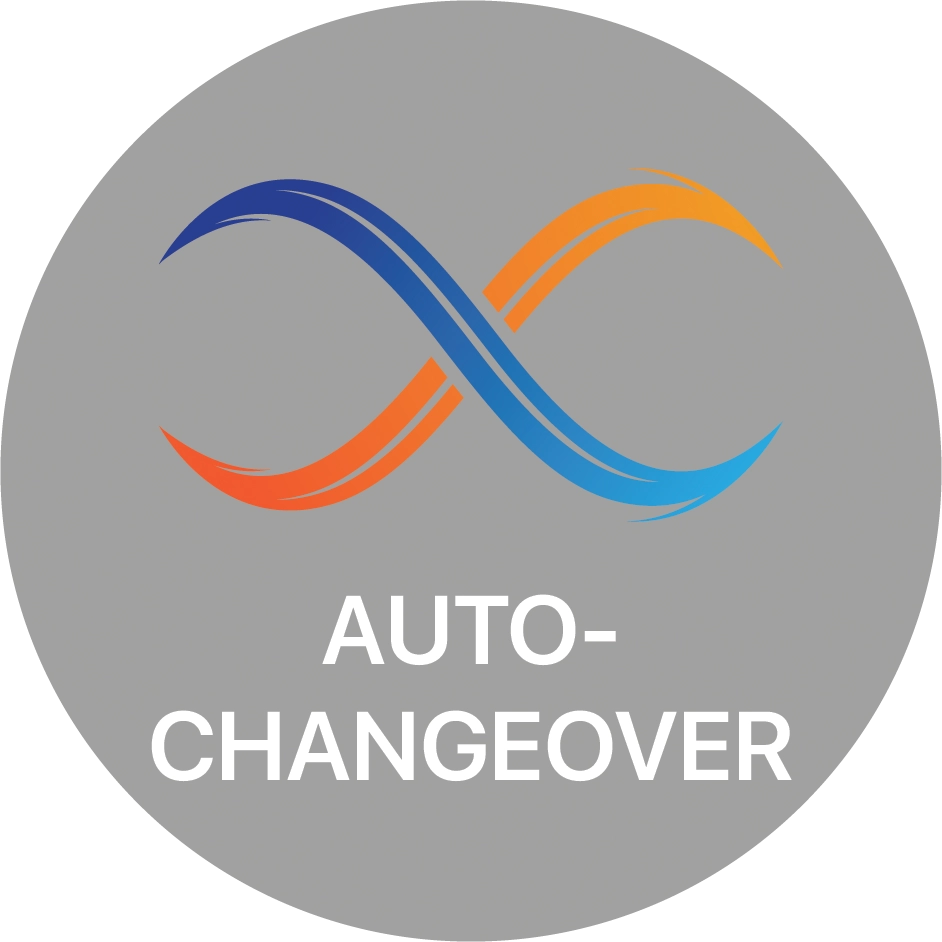 Auto-Changeover
The unit automatically switches between heating and cooling modes based on the temperature setting and room temperature.
Fujitsu Ducted range general specifications
Available in: Reverse Cycle (Heating & Cooling)

Capacities:

10.0kW, 12.5kW, 14.0kW, 16kW,  20.0kW, 25kW

Refrigerant: R410A