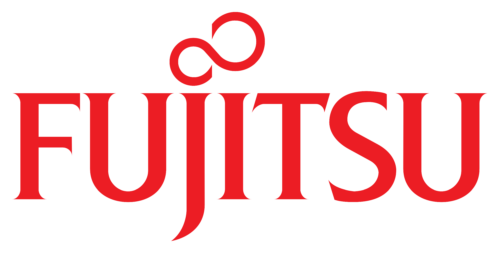 Fujitsu Split System Inverter Air Conditioners
¨AUSTRALIA'S FAVOURITE AIR¨
Fujitsu General creates high-quality and environmentally-friendly products that provide good comfort by utilizing the air conditioning technology and creativity fostered over many years.
Choose a model
Warranty info
Meet the Fujitsu Split System Reverse Cycle Classic Range air conditioners.
The Range
The Classic range has a number of models available in varying capacities, making it suitable for any room in your home. All models are reverse cycle and contain inverter technology.
Fujitsu Classic Range general specifications
Available in: Reverse Cycle (Heating & Cooling)

Capacities:

2.5kW, 3.5kW, 5.0kW, 7.1kW,  9.2kW

Refrigerant: R410A
Economy Operation
The Classic range's Economy Operation is an energy saving setting that allows the set temperature of the indoor unit to change by 1℃ intervals, limiting the maximum energy usage of the air conditioner. Big yearly savings on running costs.
Energy Efficient Systems
The Classic range has a number of energy efficient features, helping you reduce power usage. With features such as DC rotary compressors, DC inverter control, DC fan motor technologies and programs allowing you to tailor your air conditioning needs.
Clean, Filtered Air
The Classic range's standard filter uses static electricity to clean fine particles and dust in the air such as tobacco smoke and plant pollen that are too small to see. The filter contains catechin, highly effective against bacteria growth for a safer home.
Voted by Australians as the Most Trusted Brand – Air Conditioning Category, 3 Years Running
Learn more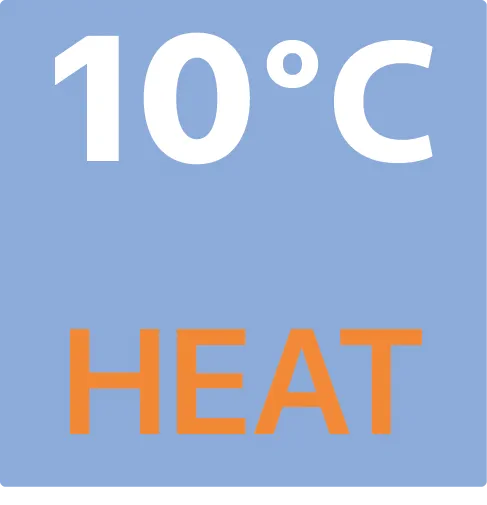 10º C HEAT OPERATION
The room temperature can be set to go no lower than 10°C, ensuring that the room does not get too cold when not occupied.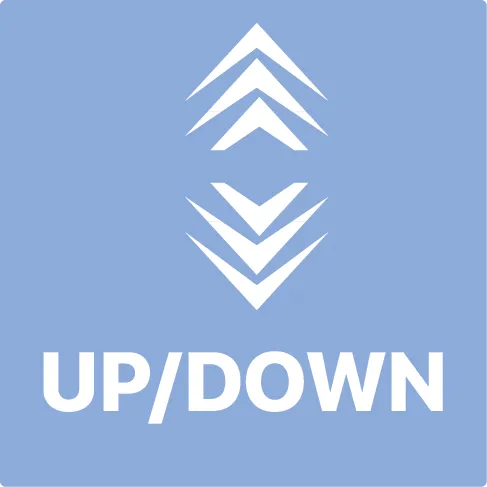 UP / DOWN SWING LOUVRE
The up / down louvre automatically swings up and down.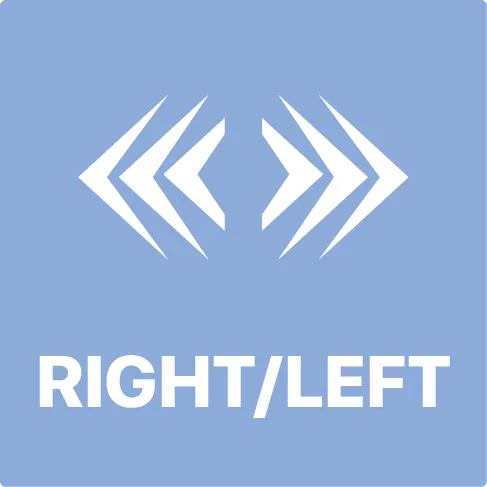 RIGHT / LEFT SWING LOUVRE
The right / left louvre automatically swings in either direction.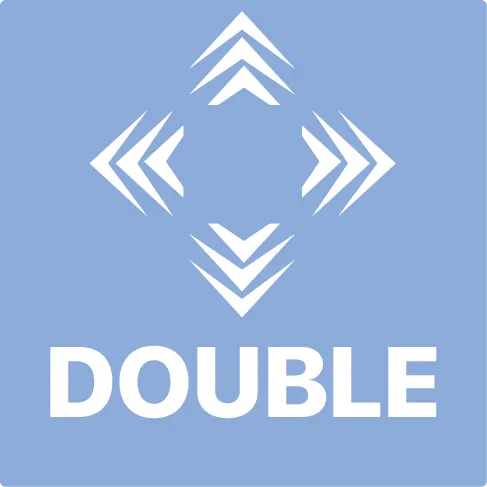 DOUBLE SWING AUTOMATIC
Complex swing action of the louvres enables them to swing automatically in both horizontal and vertical directions.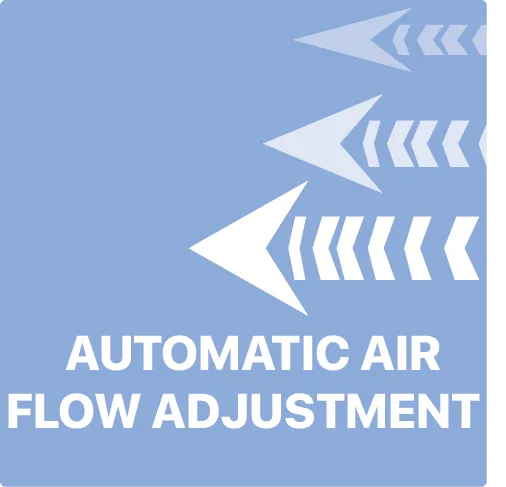 AUTOMATIC AIR FLOW ADJUSTMENT
When auto mode is selected for the fan, the micro-processor adjusts the airflow to follow changes in room temperature.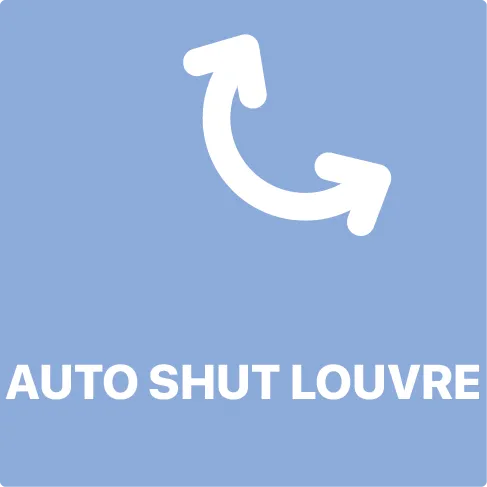 AUTO SHUT LOUVRE
The auto shut louvres close or open automatically when the unit stops or starts.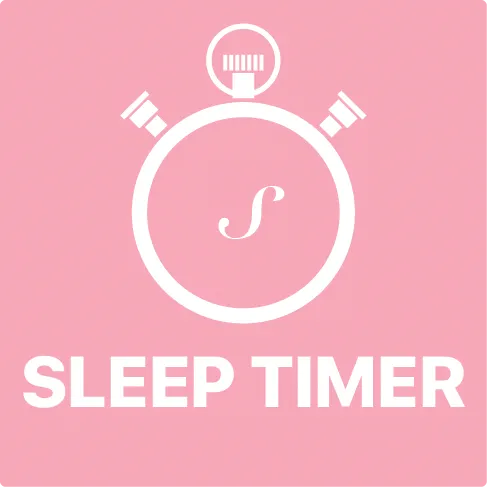 SLEEP TIMER
The micro-processor gradually changes the room temperature, allowing you to sleep comfortably at night.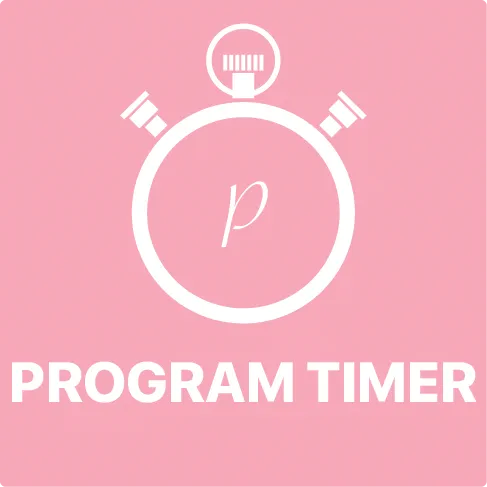 PROGRAM TIMER
This timer allows selection of one of four options; ON, OFF, ON -> OFF, or OFF -> ON.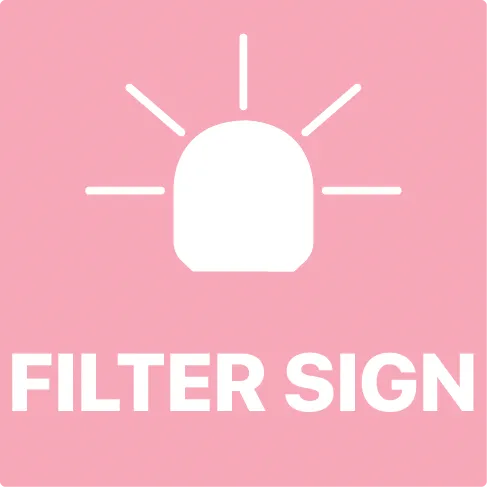 FILTER SIGN
Select appropriate intervals for displaying the filter sign on the indoor unit according to the estimated amount of dust in the air of the room.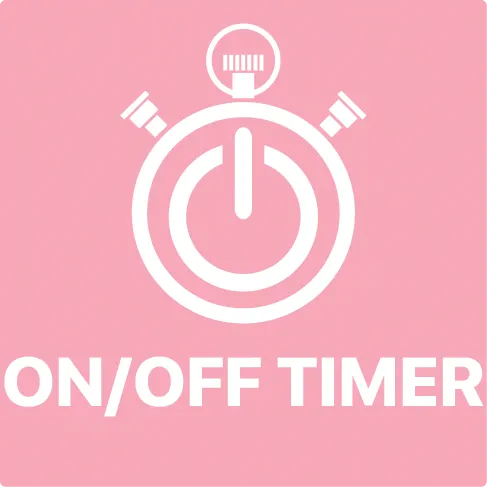 ON-OFF TIMER
ON-OFF timer can be set to operate once every 24 hours.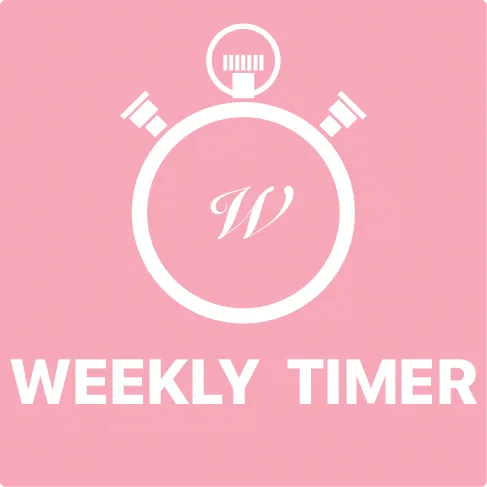 AUTO SHUT WEEKLY TIMER
Different ON-OFF times can be set for up to 7 days.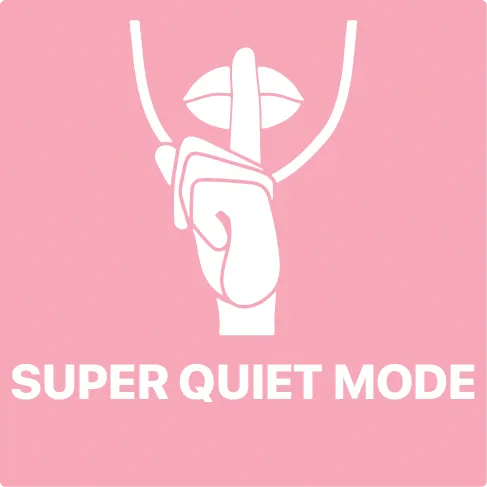 SUPER QUIET MODE
The indoor units fan can operate at a low speed to produce quieter operation.
ENERGY EFFICIENT FUNCTIONS & CLEAN FUNCTIONS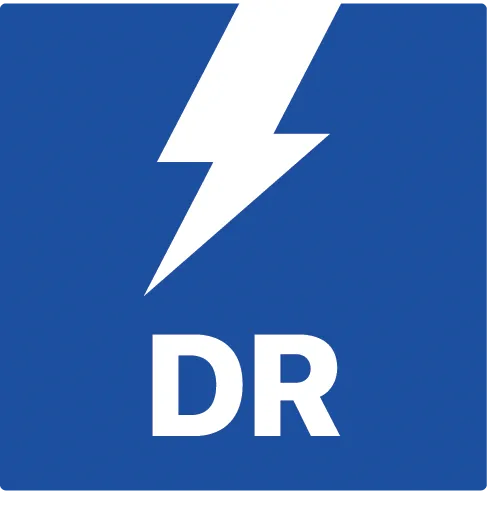 DEMAND RESPONSE
This product is designed to be compatible with
Air Conditioning Demand Response program. When your electricity supplier activates one of the three modes, the air conditioner switches over to the appropriate operation.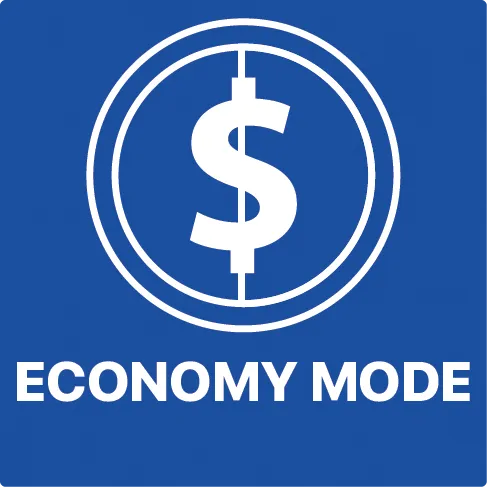 ECONOMY MODE
The economy operation will save energy in heating, cooling and dry mode. Economy operation is set by pressing the button on the remote control.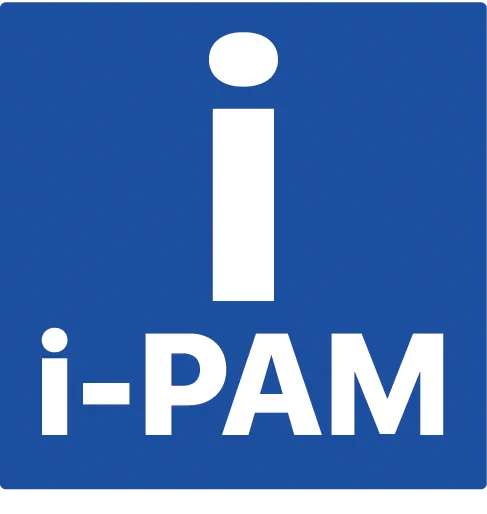 i -PAM
i-PAM inverter technology enables high output and high efficiency performance.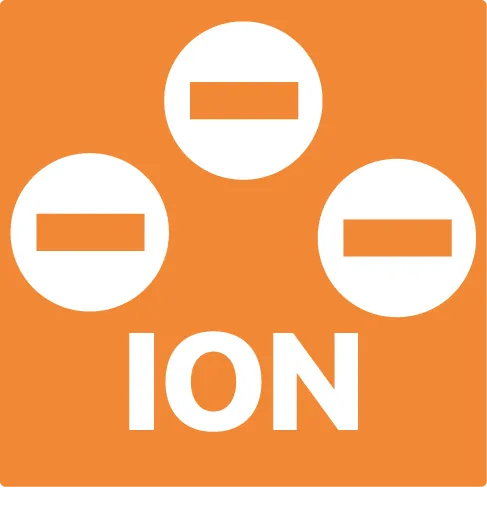 LONG-LIFE ION DEODORISATION FILTER
The filter deodorises by powerfully decomposing absorbed odours using the oxidising and reducing effects of ion generated by the ultra-fine-particle ceramic.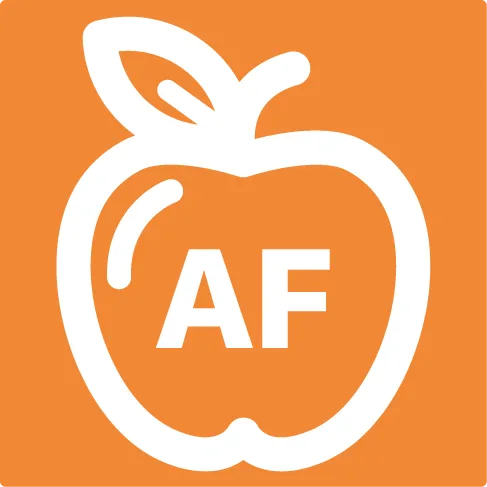 APPLE-CATECHIN FILTER
Fine dust, invisible mould spores and harmful microorganisms are absorbed onto the filter by static electricity and further growth is inhibited and deactivated by the polyphenol ingredient extracted from apples.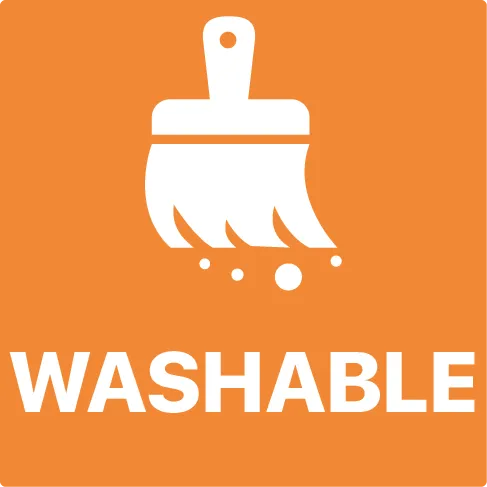 WASHABLE PANEL
Dust which accumulates on the air conditioner can be easily cleaned with a damp cloth.
PEACE OF MIND
Fujitsu General believes in the quality and reliability of every air conditioner they sell. That's why they provide a 5 year full parts warranty for all domestic air conditioning systems sold in Australia.
Warranty info