Daikin Cora Series Reverse Cycle Split System
"A brand you can trust"
The Daikin Cora Series split system air conditioners offer optimal comfort, reliability and durability without compromising on style.
Choose your model
Warranty info
Meet the Daikin Cora Series air conditioners
Having the perfect climate in your home is more than just cooling or heating your space. Daikin systems are economical and environmentally friendly. New generation R-32 refrigerant and optimised compressors ensure your comfort.
The low energy consumption of Daikin products reduces energy bills and increases efficiency levels.
Daikin Cora Series specifications:
Available in:
Reverse Cycle (Heating & Cooling)
Cooling Only
Capacities:
Reverse Cycle:  2.5kW, 3.5kW, 5.0kW, 7.1kW, 9.4kW
Cooling Only: 2.5kW, 3.5kW, 5.0kW, 7.1kW, 9.4kW
Refrigerant: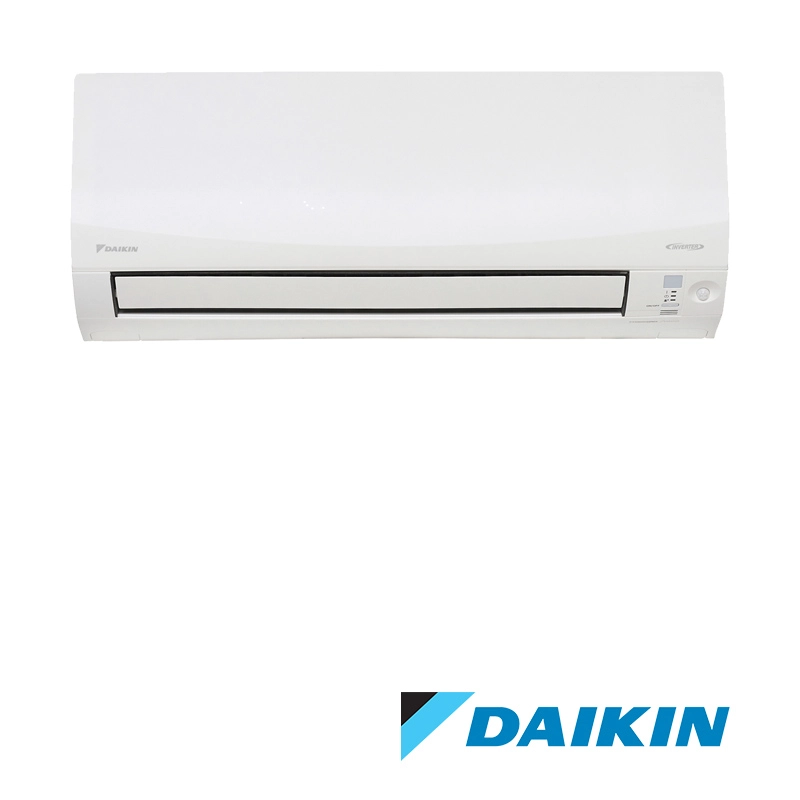 Minimum Energy Performance Standards
All Daikin air conditioners exceed MEPS requirements, in line with Daikin's commitment to providing energy efficient, quiet, simple to use and reliable air conditioning solutions.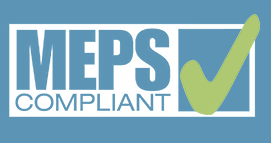 Key features
Daikin is one of the leading air conditioning and heating brands thanks to their consumer and quality focused features.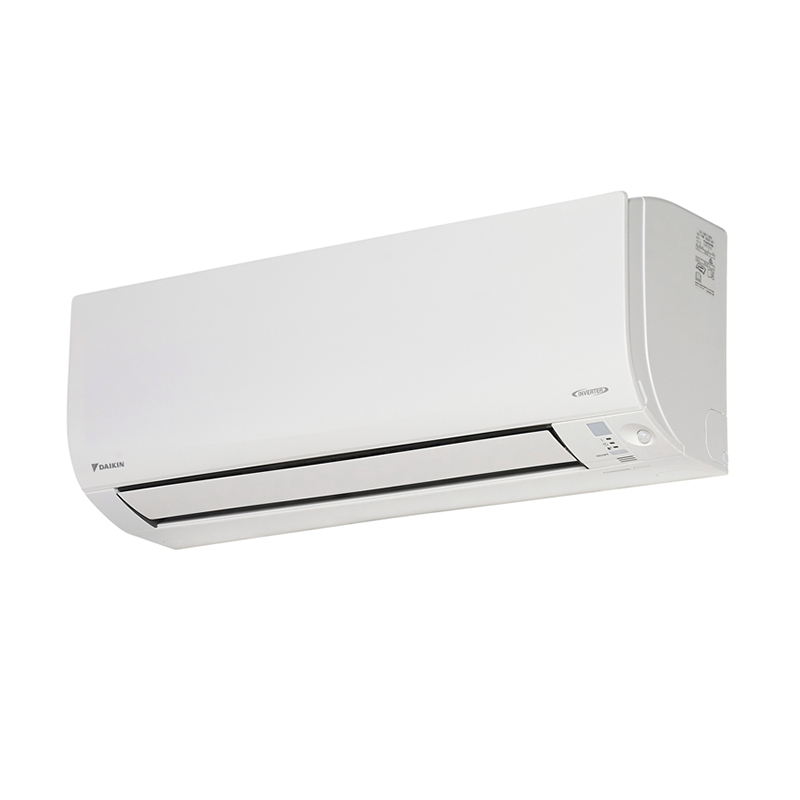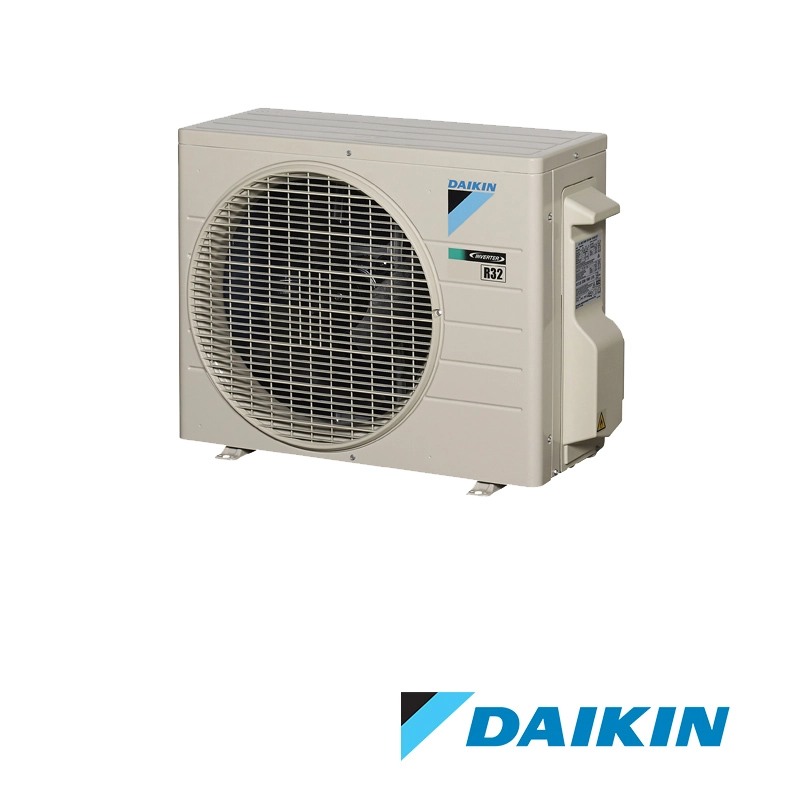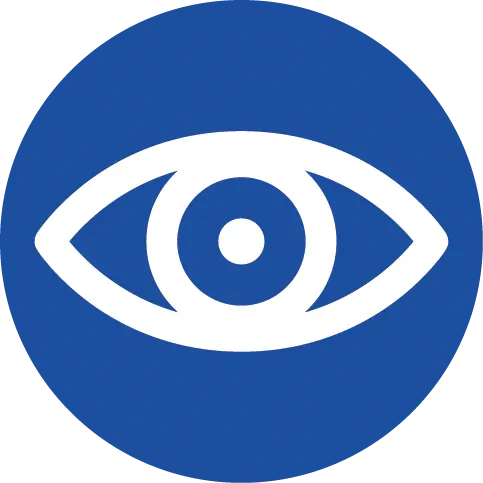 Intelligent Comfort
The New 2-Area Intelligent Eye* is so clever it can now either direct airflow towards you or away from you for draught free comfort. If the room is unoccupied the unit will automatically enable energy saving operations.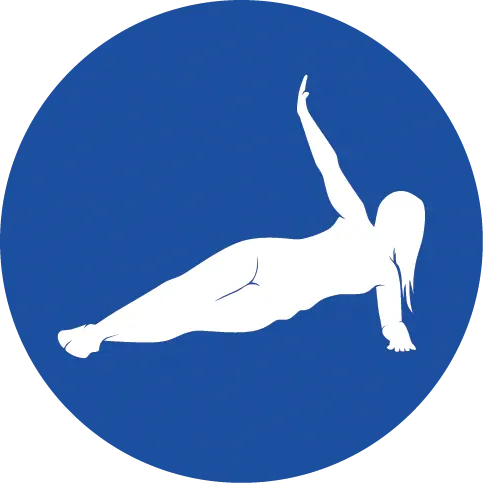 Inverter Powerful Operation
Push the POWERFUL button on the remote control and you'll be relieved with a cooling or heating boost for a 20 minute period, even if the unit's already operating at high capacity.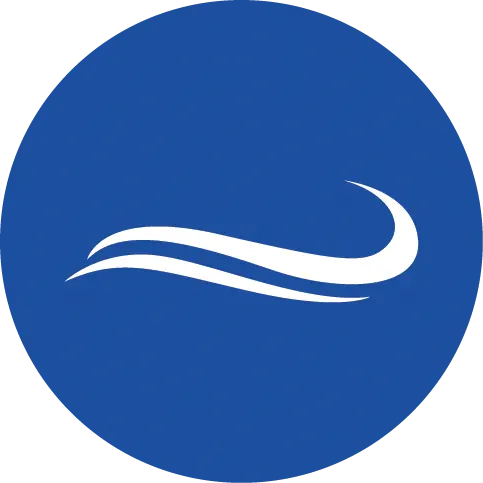 Coanda Airflow
Discharge louvres are specially designed to stream air upwards along the ceiling for longer throws and delivering rapid cooling and even temperature distribution in the occupied space.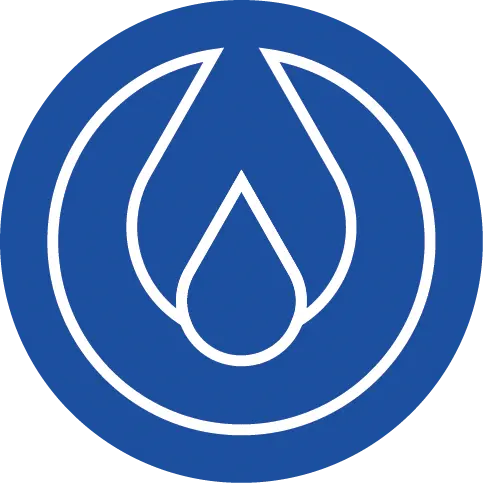 Air Purification
Each model is fitted with an enzyme blue deodorising air purification filter that traps microscopic particles, decomposes odours and even deactivates bacteria.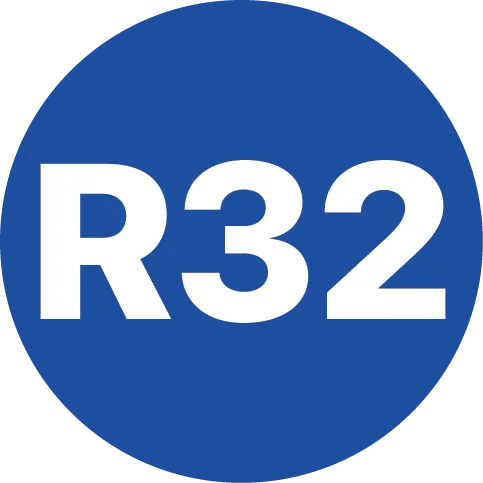 R32 Refrigerant
R32 is the next generation in refrigerants with 66% lower 'Global Warming Potential Factor' than R410A providing less risk of harm to the environment.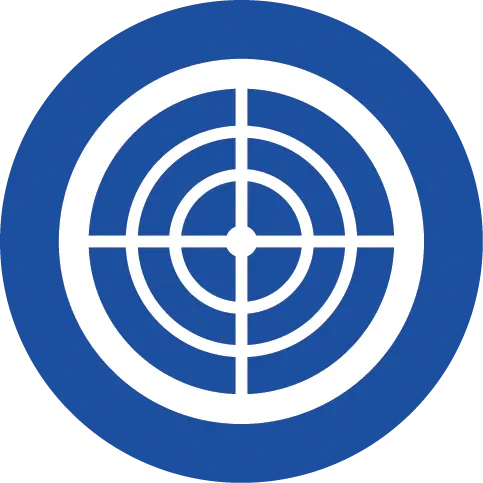 Precision Control
For even greater precision and control, you can now set your room temperature in increments of 0.5°C to ensure optimal comfort conditions all year round.
R32 Refrigerant
Mindful of the environment and climate impact of its products, Daikin has taken the lead when it comes to shifting to refrigerants with a lower environmental impact.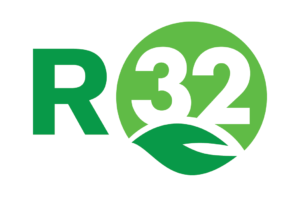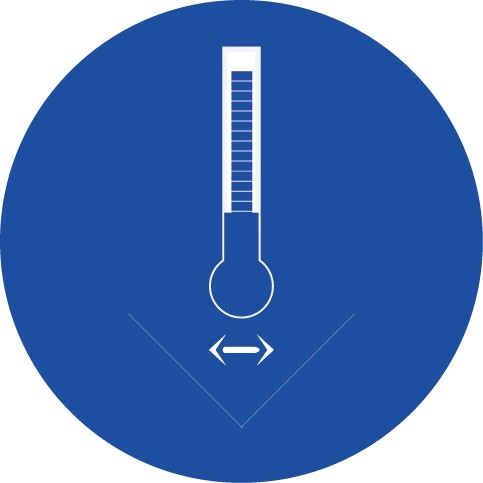 Set temperature operation
Predefine a temperature range for cooling or heating cycles for reduced energy consumption.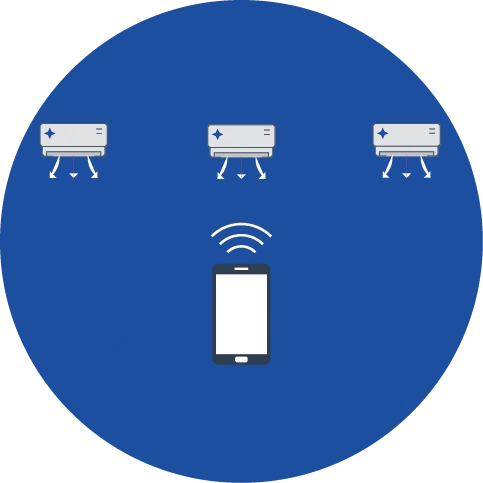 Groupl Control
With the Daikin Mobile Controller you are able to operate more than one unit for your mobile phone.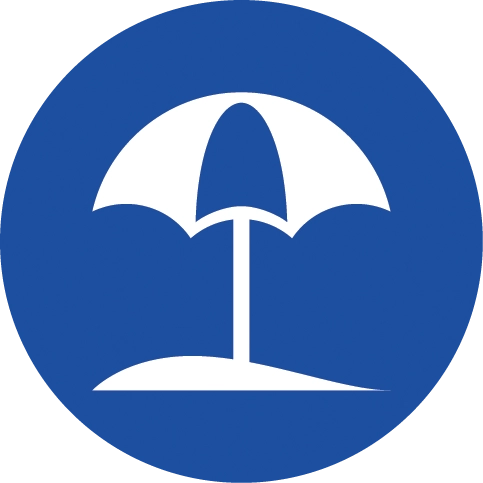 Vacation Mode
"Vacation mode" is used when you want to turn off your units when you leave your home for a longer time. When "Vacation mode" is enabled, all connected units are turned OFF and all schedule timers are disabled.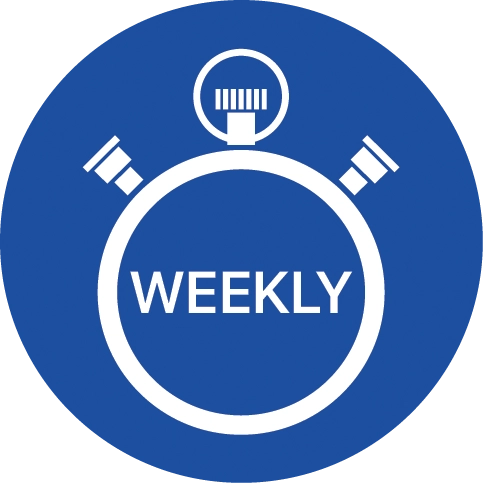 Set weekly schedule:
Set the days of the week and times that specific operations start and end, and other detailed settings.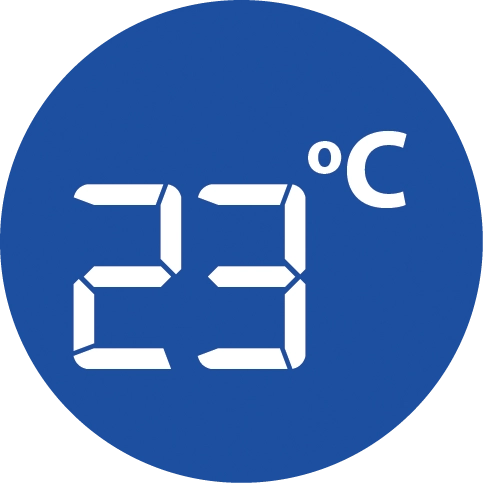 Show room temperature
You can check the current status of an air conditioner or change its operation setting while outside the home.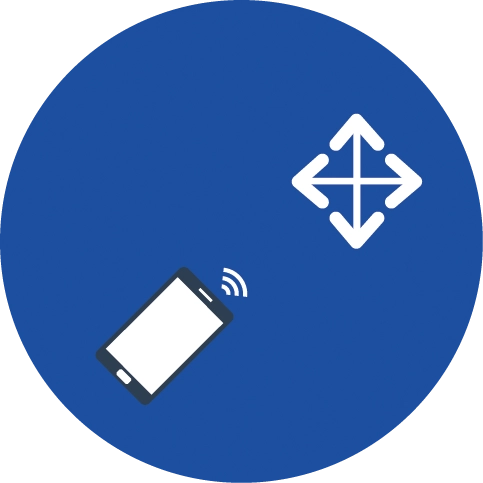 Set airflow direction
Set the directior of the air for wherever you are.
5 Year Warranty
Daikin's 5-year parts and labour warranty applies to split, multi split and ducted air conditioners purchased and installed in homes across Australia
Warranty Card