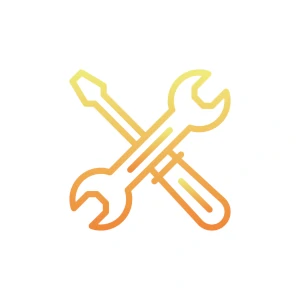 Air Conditioning Repair & Service in Sydney
Fast & Reliable Callout Service
Our technicians are trained to repair all air conditioning brands





5-Year Parts & Labour Warranty

Aircon Repairs Near You
Our technicians on the road all around Sydney
Fearing high costs, many people delay the time to fix their faulty air conditioners. But nothing could be further from the truth, we are in the market to make air conditioning repair service in Sydney affordable.
Call-out For Air Conditioning Repair
Affordable & Reliable Service
Call-out for diagnosis

Up to one hour

Service warranty

If additional labour or parts are required, we will provide a quote before work is undertaken

Parts are not included
Testimonials from our clients

👱🏽‍♂️ Prakash
Coogee, NSW
"Very happy with Mark's work. Excellent work including supply and installation of a multi-head split system."

👨🏻 Mahfuz
Quakers Hill, NSW
"He is the best; completed the work on time. Price is very competitive. I am really happy to get the service."

🧔🏻Ahmed
Marsden Park, NSW
"Excellent communication and job was done in a timely manner with a good price."
Frequently Asked Questions
How much does air conditioner repair cost?
$199
After years of experience we adopted a simple pricing system. We charge a $199 fee for up to one hour. If no replacement parts are necessary and no extra time needed then there will be no extra charge. If on the other hand we need to purchase parts, we will give you quote before any work is undertaken.
Do you repair all types and brands of air conditioners?
Yes.
Our certified technicians are trained to repair all air conditioning brands on the Australian market.
As for the types of air conditioners we repair, the prices shown here are for residential ducted (central) and split system air conditioning units.
For commercial HVAC services please get in touch with us.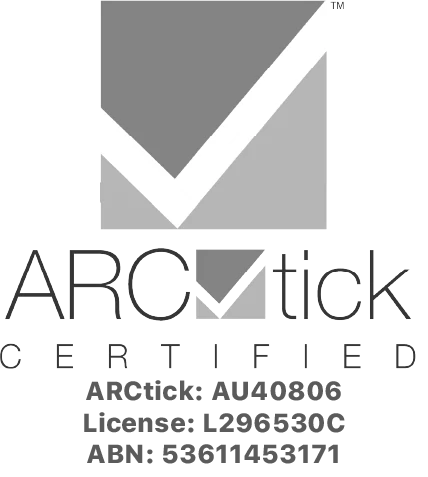 Should I repair or replace my air conditioner?
When your air conditioner starts to fail, out of safety it is suggested you call a technician to check and repair it. Here are some things to consider first to make a decision whether you repair or replace your air conditioner.
1. Take into account how long you have had your air conditioning unit for
How many years ago did you buy your air conditioner? If it is between 8 and 14 years old, it is common for these systems to begin to fail. We know that technology advances very fast and now there are more modern equipment and it is likely that the repair of your air conditioner is more expensive because the parts are difficult to get or even no longer in stock, so it will be better to consider buying a new one.
In case your unit is practically new, it is better to have it serviced or contact a specialist to have it checked.
We recommend yearly maintenance and cleaning for your air conditioner to avoid the going faulty and so that it lasts longer.
2. check if the refrigerant you use is still on sale
Continuing with the previous point, sometimes it is cheaper to buy a new air conditioner than to buy new parts to repair your old unit. You should also consider that the R-22 refrigerant is nowadays not very common because the new air conditioners have other types of refrigerant that are environmentally friendly (R410A or R32). Not only will you be saving on costly repairs, but you will also be contributing to the environment.
3. Check your electricity bill often
As we said before, nowadays there are new air conditioning units with energy saving systems that are also more ECO-friendly. When you buy a new air conditioner, you will no longer have to worry about energy costs, and you are likely to start paying less and saving more. You may think that investing in new equipment means a higher cost that you didn't consider, but if you compare, you'll see that in the long run it's worth it to buy a new one.
If you want a quote to change your air conditioning system, or simply have doubts if your equipment can be repaired or if you should buy a new one, call us on 0401 020 302 or write us, we are available to answer all your questions.
Which suburbs do you service?
We offer our services in all Sydney suburbs.
Sydney CBD

Eastern Suburbs

Western Suburbs

Inner West

(Greater) Wester Sydney

Hills District

Macarthur

South Wester Sydney

Norther Suburbs

Northern Beachs

Lower North Shore

Upper North Shore

Southern Suburbs

St. George

Sutherland Shire
When could I have air conditioner repaired?
You can choose the date and time that is convenient for your in our secure booking system. Simply click on the "Book Now" button and follow the instructions. It should take 1-2 minutes to have your booking confirmed.
Do you offer any warranty?
Yes.
We guarantee all our services. We are certified and licensed technicians who have been trained  with over a decade of experience. Hundreds of happy costumers vouch for our quality of service.